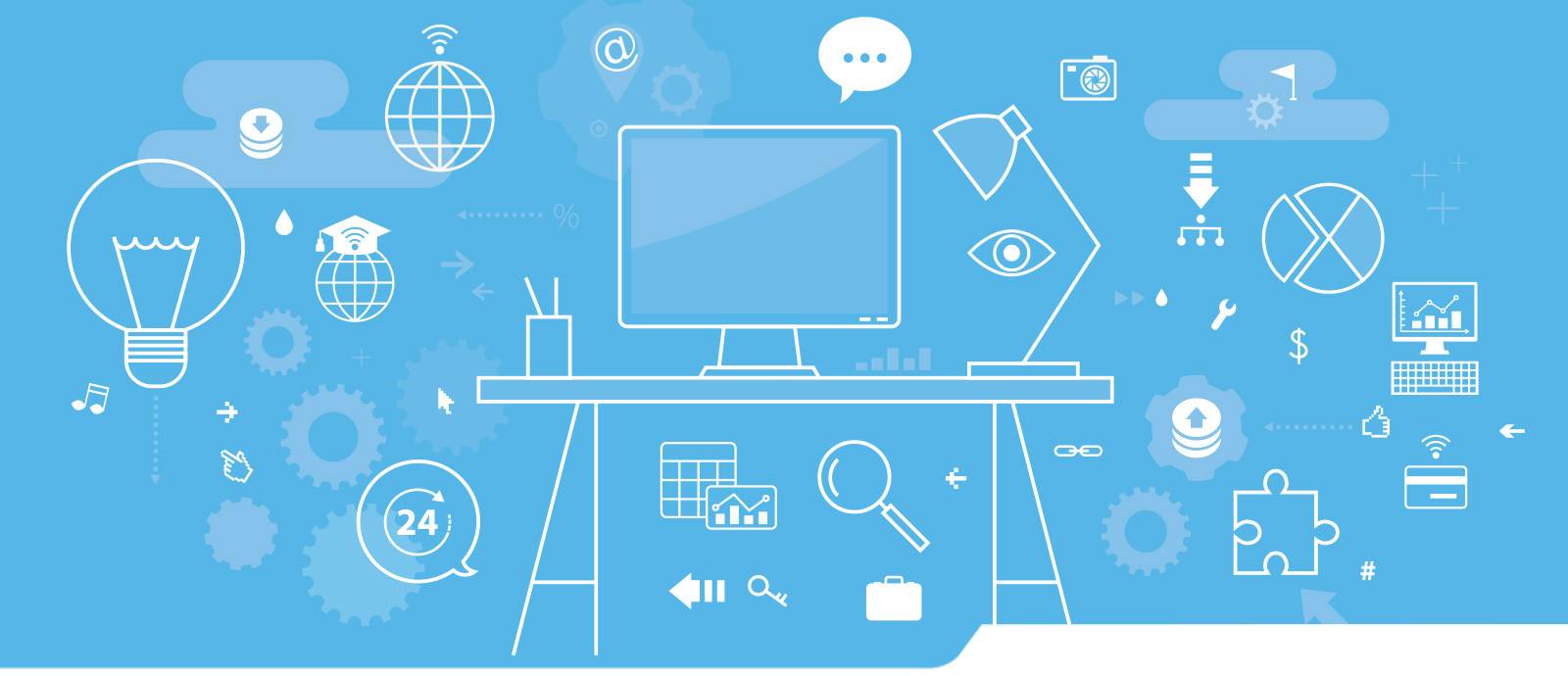 Mobile and desktop searches account for a significant percentage of vacation rental bookings and often are the traveler's first point of contact with your brand. As part of a diverse array of lead sources, many successful vacation rental managers see as many as 60 – 70% of reservations made directly on their own brand's website. That said, your website is your most effective reservationist tasked with efficiently guiding users through the booking process and converting them into guests. As appealing as complimentary website solutions may seem, the long-term benefits of hiring eCommerce experts to create your robust, reliable, and successful online strategy far surpass those lower cost or free solutions.
Websites Built for Conversions
Ecommerce experts structure your website to facilitate the conversion path, which will serve your guests without compromise and accelerate online revenue. For example, a vacation rental company that improved their conversion rate from .34% to .35%, just 1/100th of a percent, increased online bookings from 1,700 to 1,750 and consequently increased revenue by $150,000. Now you can see what the startling growth can be if the conversion rate grew from .34% to .5%.

As displayed in the chart above, the example company's website sees 500,000 visitors per year with an average online sale of $3,000. Without any change in the total site traffic, they have the potential to transform their business and grow revenue, just by developing an eCommerce website focused entirely on optimizing the reservation funnel. How might your online bookings and revenue improve with a conversion rate of .5%?
In addition to increasing conversion rates, eCommerce experts find opportunities to drive more traffic to your website through best practices in search engine optimization. In looking at the example above, what would happen if in addition to growing the conversion rate from .34% to .50%, the company also grew site traffic to 500,500? The increased revenue of $2,402,400 would be astonishing. Experts have a firm knowledge of the industry and technology to keep your vacation rental brand in front of searching vacationers.
Time is Money
If you're still on the fence about the costs of hiring digital experts to handle your direct-booking website and online strategy, factor in the time your team will save when you hire an agency focused entirely on your eCommerce performance. Although complimentary website solutions may be practical, usually the site features cater to a broad range of users, instead of specifically for vacation rentals and direct-bookings, which compromises your opportunities to succeed online. These solutions often have limited API tools because they are not designed with travelers in mind, and usually it is a lengthy process to integrate your property management solution (PMS). Additionally, if you hire an individual to build your site, you will likely end up paying (in both time and money) for trial and error as they learn how to customize your site to sell vacation rentals. Which means your site's success will depend on their ability to align with your business goals. And don't forget about the cost of regular maintenance and updates.
Furthermore, a selling point for the complimentary website solutions out there is that they are 'user-friendly' – but more often than not, you spend extra time trying to navigate the back-end interface or waiting on hold for phone support. Instead, consider the time you will save with a qualified team because you're paying professionals to deliver results rather than spending hours learning how to establish your site and money on a solution that does not serve your business profitably.
Expert Support When You Need It
Many people can sell technology, but your brand will flourish when you are surrounded by competent industry professionals who understand your business and are determined to help you grow. A website designed by dedicated experts who truly understand your vision means that you have a team whose responsibility it is to assimilate information architecture, the user interface, drive conversions, and keep up with current technology trends. Furthermore, they always anticipate your needs, provide ongoing assistance to resolve problems quickly and efficiently, and have the bandwidth to guide strategies in all facets of digital marketing including email, SEO, social, digital advertising, content, brand storytelling, and rich media to keep your brand front and center.
The most important opportunity to communicate your brand and unique story is with a powerful website customized to your specific business. Vacation rental companies generate substantial profit through travelers doing online searches – between 60 – 70% in online reservations. To succeed in the digital marketplace, vacation rental managers need a website solution that improves site traffic, strengthens brand loyalty, and generates more bookings, yet requires minimal effort from your team. Enjoy the long-term benefits and improve online bookings and revenue with eCommerce, direct-booking professionals who design your site to get more exposure, captivate visitors, drive conversions, and build digital experiences that define your brand; so that you can spend your time and attention focused on your guests and owners.
####
Bluetent offers three tiers of Rezfusion, the industry-leading booking websites that are built to deliver cutting-edge user experience, online conversions, and drive more direct-bookings. Rezfusion is for vacation rental professionals looking to grow online.