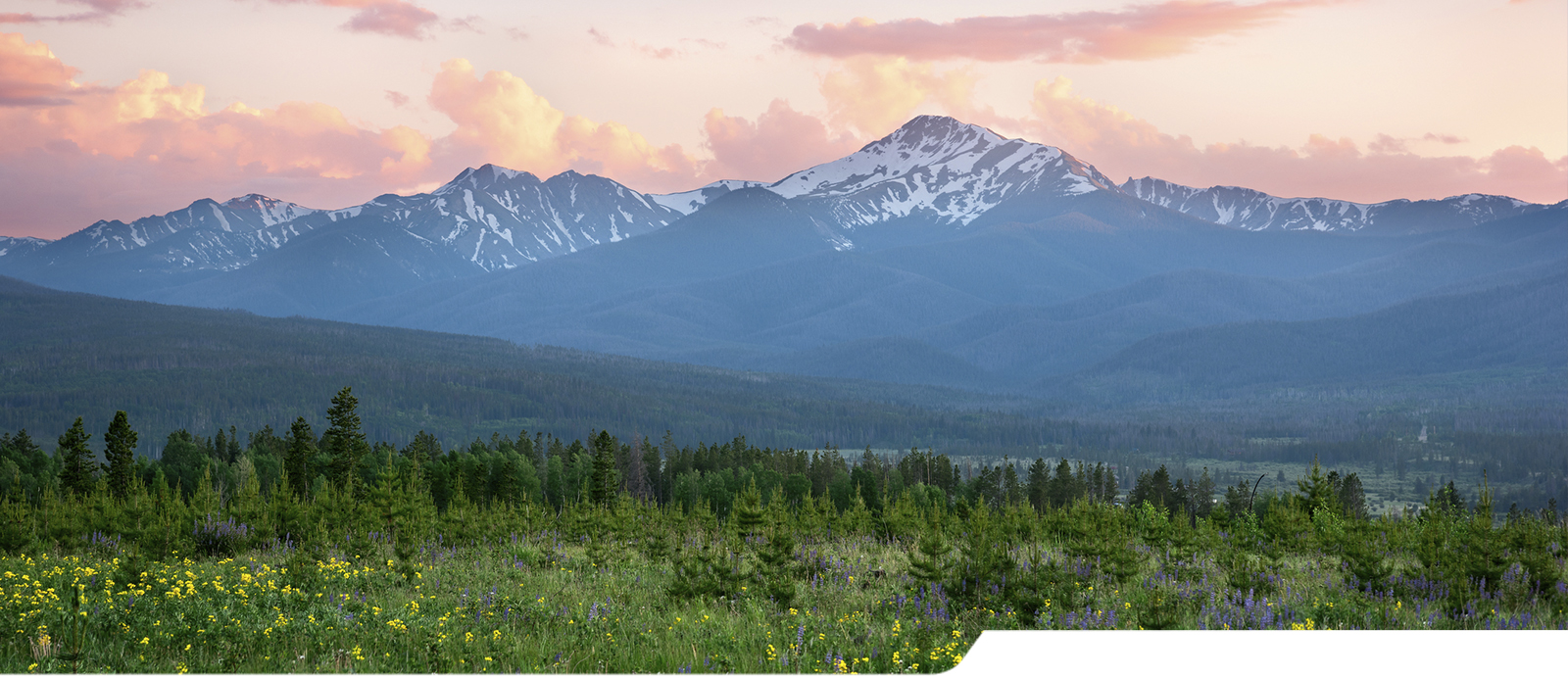 March was a pretty active month for Google, with a couple big announcements including an unnamed algorithm update, and an old feature was brought back to Google My Business.
The Description field is Back in Google My Business.

At the end of March, Google tweeted that business owners can now add a Description to their Google My Business account. The description will then show up in the Google Maps result for the business, or in the local search knowledge panel. This was a feature that used to be a part of Google My Business accounts, but Google removed this feature in 2016. Now it is back, and you have more control over how your business shows up in the SERPs.
To fill out your Description, simply log into Google My Business, click the Info tab on the left sidebar menu, and scroll down to where it says "Description." You'll have 750 characters to describe your business to potential customers. Be sure to include what you offer, we sets you apart from your competitors, and anything relevant to customers looking for you. If you aren't sure how to do this yourself, contact the Bluetent team!
Our team tested this out, and it looks like the description is showing up immediately in Google search results:
Google Confirms a Core Ranking Algorithm Update
In mid-March, Google confirmed it had made a core update to its ranking algorithm. The search engine described this update as "broad" and said that it affected the search rankings of some websites.
In the Twitter statement, Google said:
"Each day, Google usually releases one or more changes designed to improve our results. Some are focused around specific improvements. Some are broad changes. Last week, we released a broad core algorithm update. We do these routinely several times per year."
Did you catch that Google said it releases one algorithm changes "each day"? This is exactly why it's so important to continue to enhance your website and pay attention to Google's best practices. Google is constantly changing, testing, and updating!
No information was given on the details of the update or what sites can do if they lost rankings as a result of the update. Google specifically stated that there is nothing wrong with pages that dropped in the rankings. The update was intended instead to reward sites that were previously "under-rewarded." Many of Bluetent's clients did see a drop in rankings, but this drop didn't necessarily correlate with a drop in traffic.
Google Rolling Out Mobile First Indexing
At the end of the month, Google officially announced that it is starting to roll out mobile first indexing. For years, Google's indexing and ranking systems have typically used the desktop version of a page's content, but now that mobile users have far surpassed desktop users, Google is making a change and using the mobile version of a page instead. There will still just be one main index, but mobile content is what Google will be looking at to determine rankings.
Bluetent's Rezfusion websites all use responsive web design, meaning there are not different versions of the site for desktop and mobile – the site design adjusts based on the screen size of the user. Google has stated that responsive sites will not need to do anything to prepare for this change, however it is always worth testing pages on a mobile device and using Google's mobile friendly tool, to make sure the page is as easy as possible to use on a mobile device.
Remember that mobile pagespeed will also be more of a factor now as well, with the mobile first indexing. If you have pages that do not load quickly on mobile, you'll want to address those.