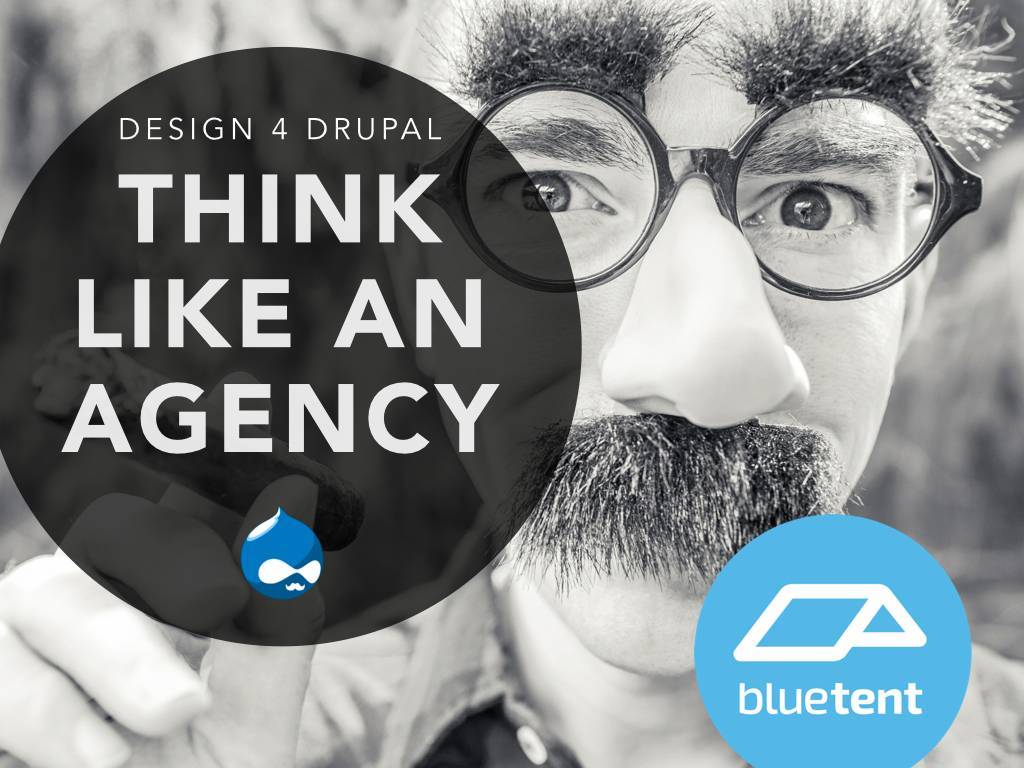 We recently spoke at Design4Drupal Boston on how to design better websites, specifically on the Drupal CMS open-source platform. The "we" includes myself along with Maria Beam, our Design UX, and Frontend Developer; who I would also like to mention was the instigator of this caffeine-induced idea to propose a design session to the Design4Drupal organizers. Anyway, for whatever reason, they accepted and we were off to Cambridge to talk design at the MIT Stata Center. Being from Boston, with a father who attended MIT, this would be somewhat of a homecoming if I hadn't left when I was 5. But at the very least, we wanted to share a little from our presentation so you can gain insight into how we look at design here at Bluetent.
So Why Design for Drupal
You're probably wondering why there is even a need for a conference on design for Drupal. Heck, you may be wondering what is Drupal. Drupal is an open-source web content management system. One of, if not the most robust and supported open-source web platforms in the world today. We use it here at Bluetent to build medium to large scale websites where we will need to deploy complex features and functions. Basically any website that is a mission critical, commerce engine for our clients. For this purpose, it excels. Saving time and money, leveraging a huge worldwide knowledge base for support and long term investment. This is all good except for one thing. It is hard to design for Drupal… really hard. So difficult in fact there is a conference dedicated to sharing knowledge and discussing ways to make better, more beautiful Drupal websites. But, I'll leave Drupal geek out posts to the developers and we'll focus on the right brain stuff.
Think Like an Agency
At the end of the day, we decided to do a presentation on design. Not for Drupal, not really even for web, but rather the design process and how to implement systems that create better results. Systems that create great design are nothing new for creative businesses like Advertising Agencies or Graphic Design Shops, but for Web Shops, you might as well be speaking greek because they are built to tackle complex code challenges, and not design. So in order to design better, we work to "Think Like an Agency" and thus, that became our presentation title. As a web shop turned digital agency ourselves, we are constantly looking at how we can improve our systems of design to better align with proven agency workflows. Little by little we implement these in our everyday tasks and want to share how we look at this new way of thinking for a web development shop turned digital agency.
Slides from Think Like and Agency
The following are a few of the slides from our Boston presentation, and some great quotes on design from people other than ourselves.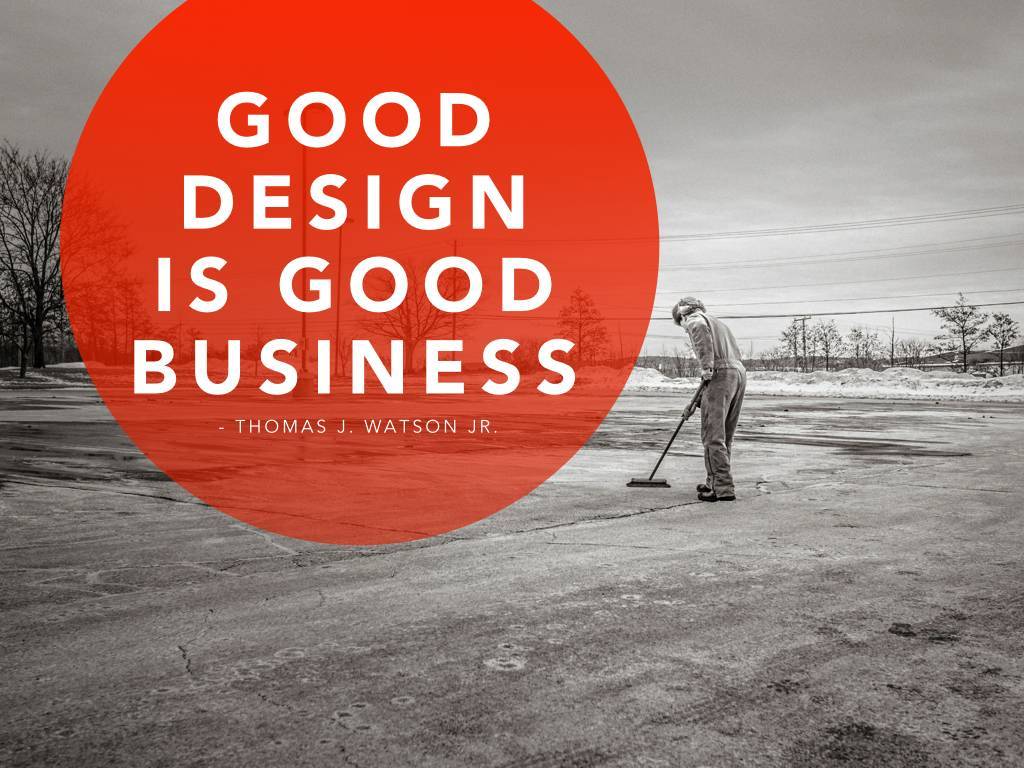 It doesn't hurt when getting ownership buy-in that good design is good business. Think of a company you enjoy doing business with that clearly doesn't value design. Probably not much coming to mind?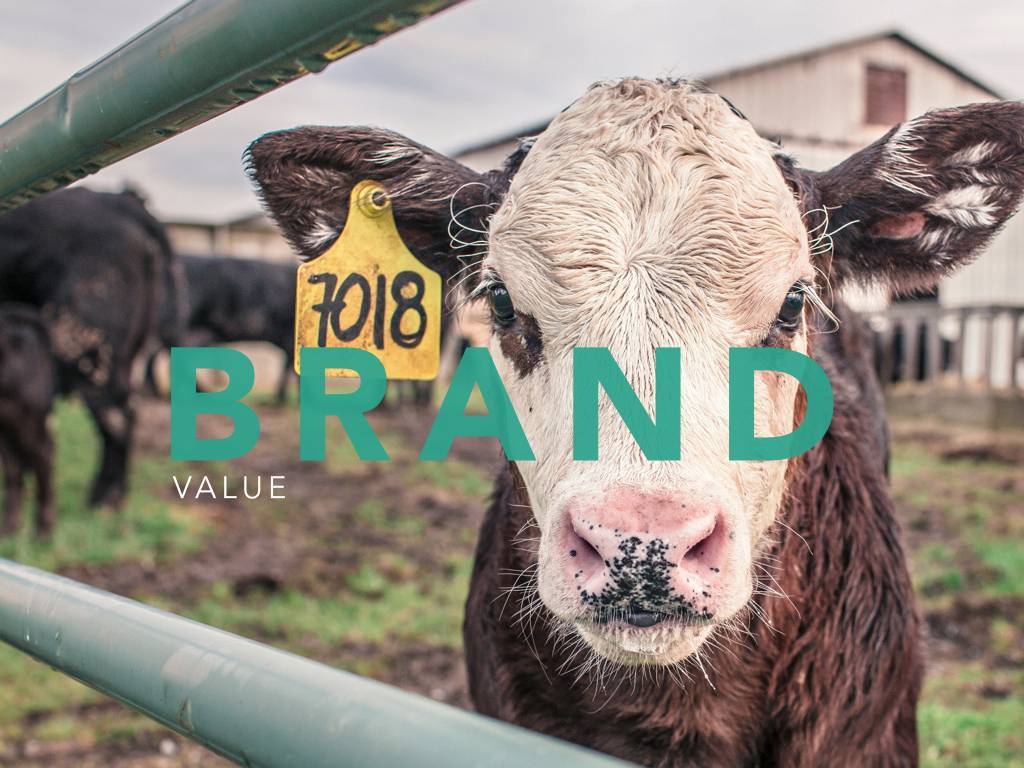 Before you do anything, if you want to design better on the web, you need to make sure your logo and brand strategy is up to the task. For us this was job one, and you can read more about that job here.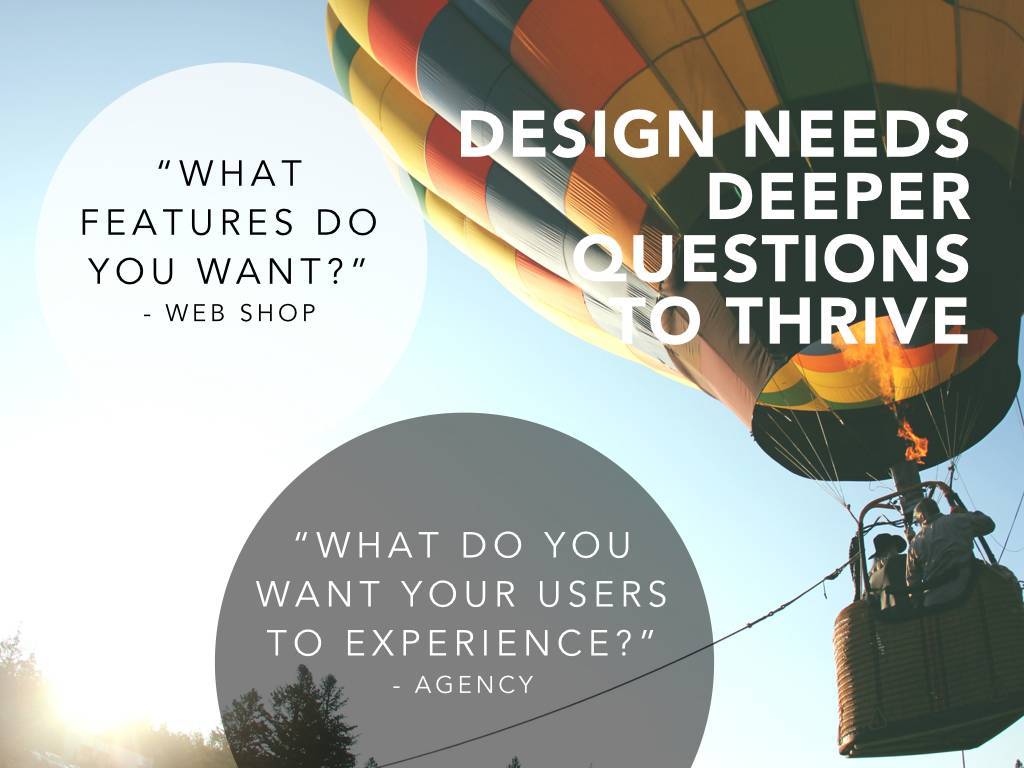 Agencies and Web Shops ask very different questions. Good design starts with good questions.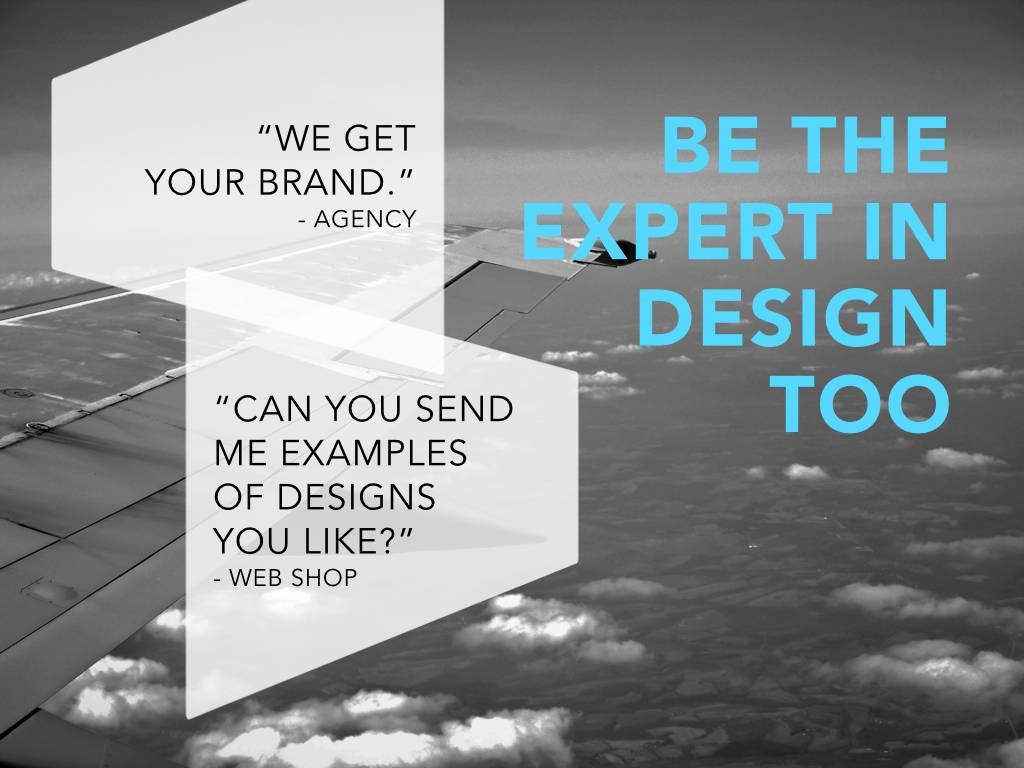 It's easy to forget, (we do it all the time) but we always need to provide the expertise to our clients in development AND in design.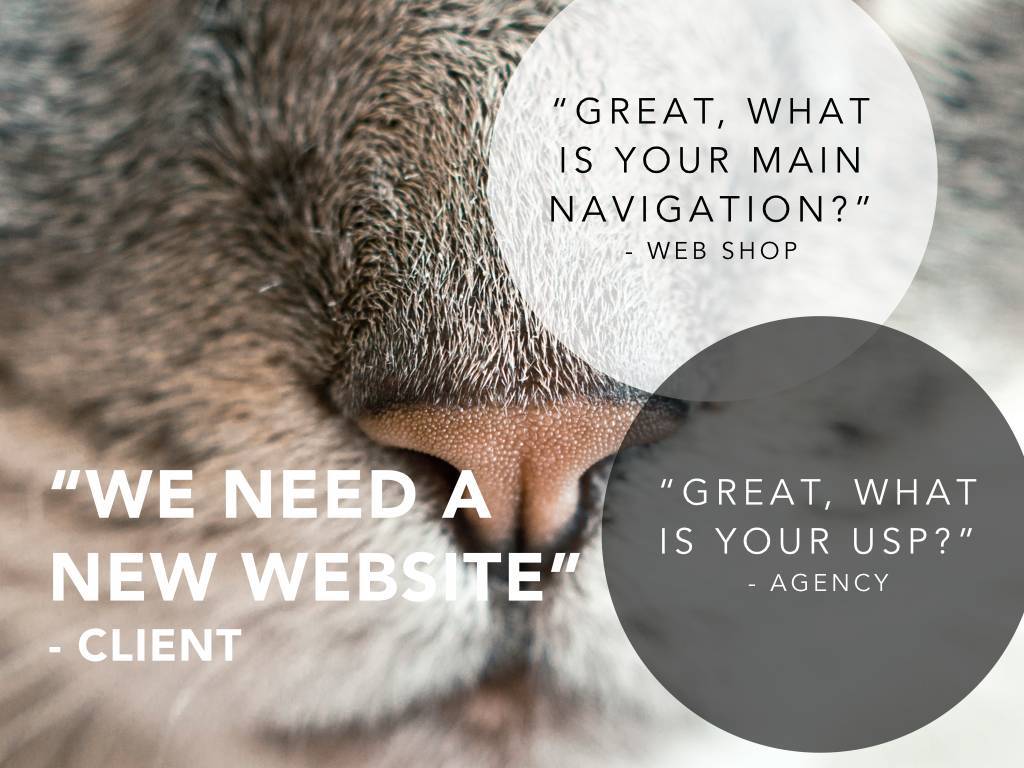 You knew a cat image was going to make it in eventually. More examples of being the expert and asking the right questions.
 
Believe it or not, good design doesn't just come from a talented individual, it comes from a very structured process.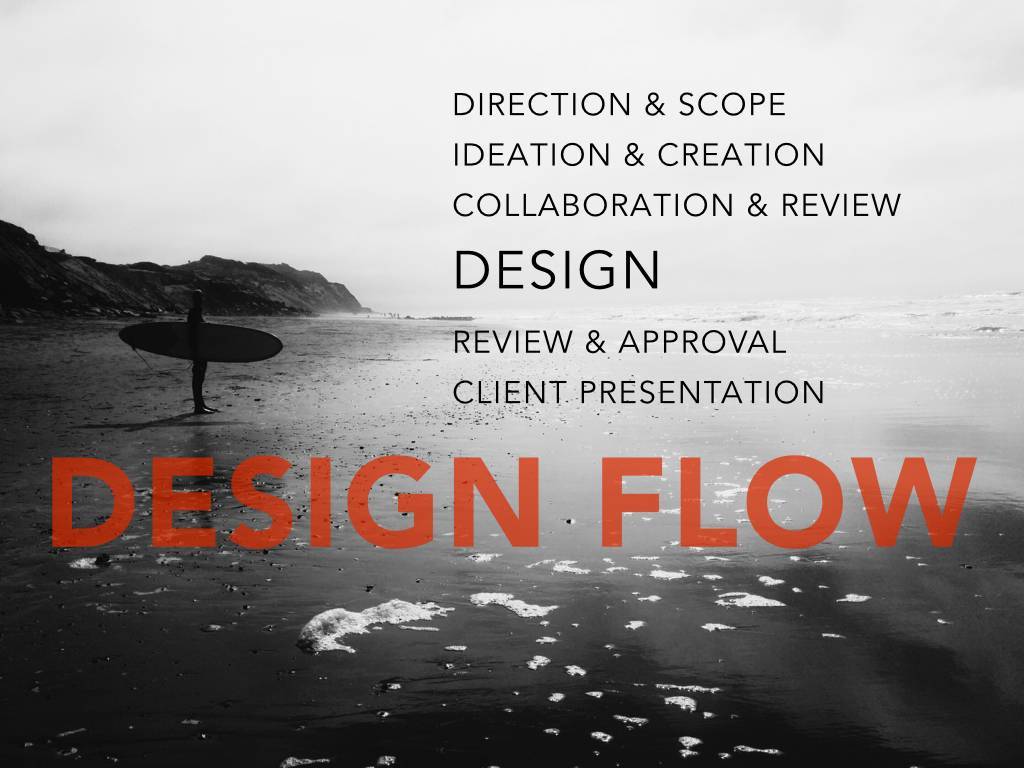 The design flow we use here at Bluetent. This process allows us to foster great ideas within the context of business goals.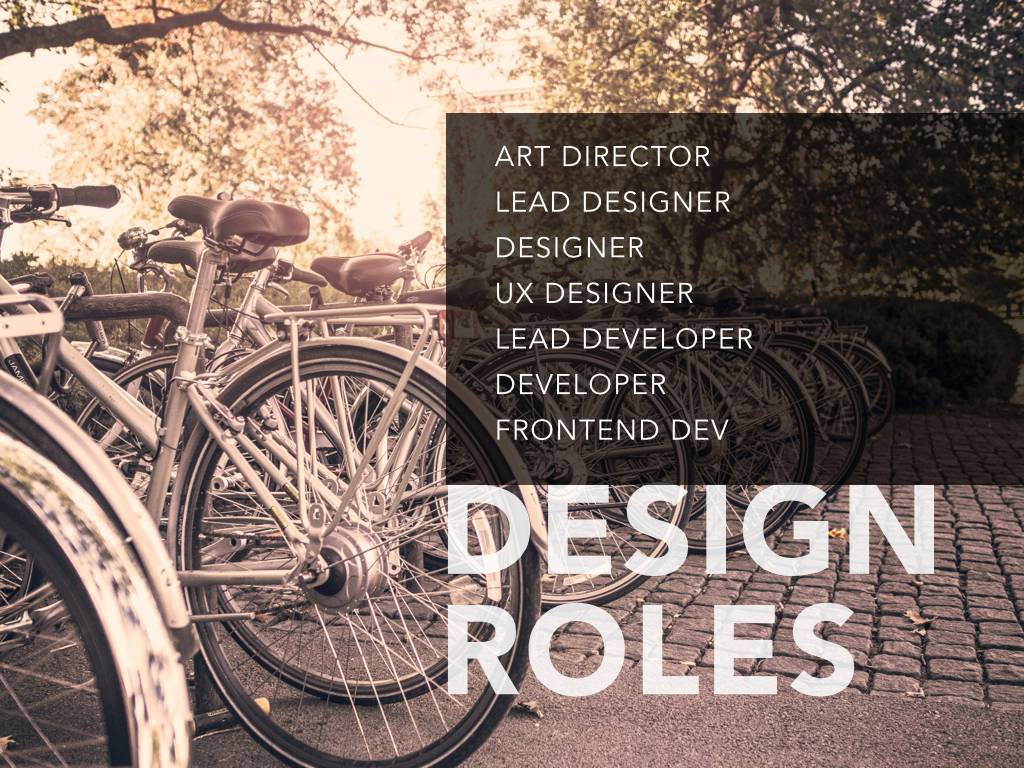 A sampling of the roles required to deliver great experiences online.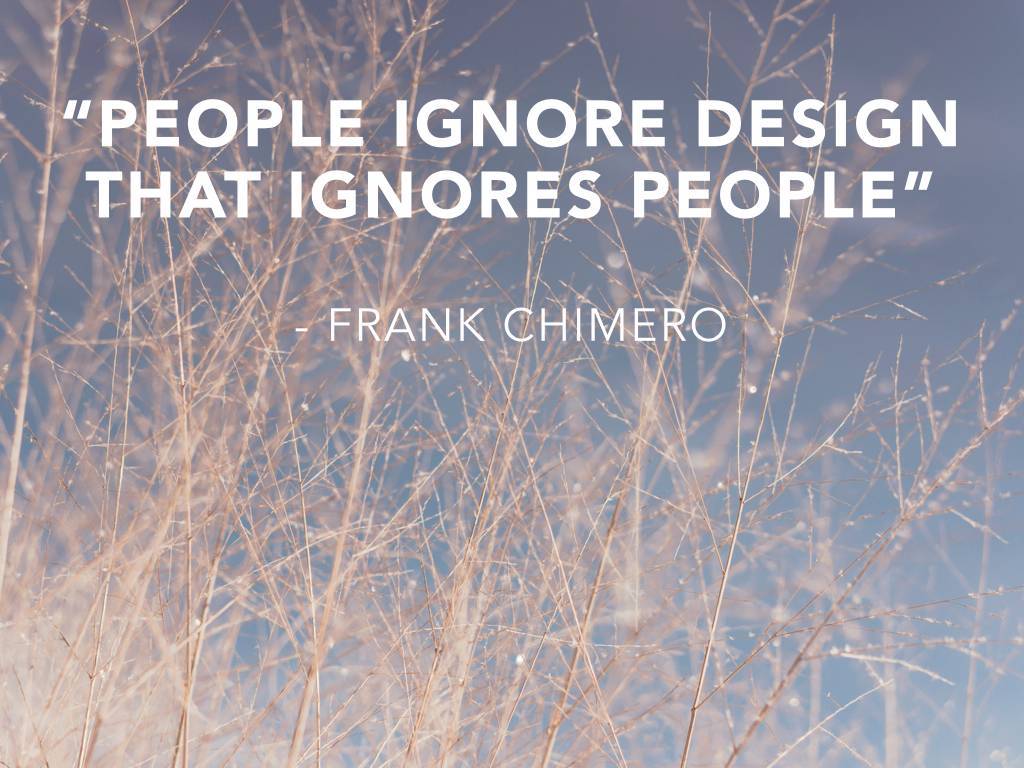 People respond to good design, and response is commerce.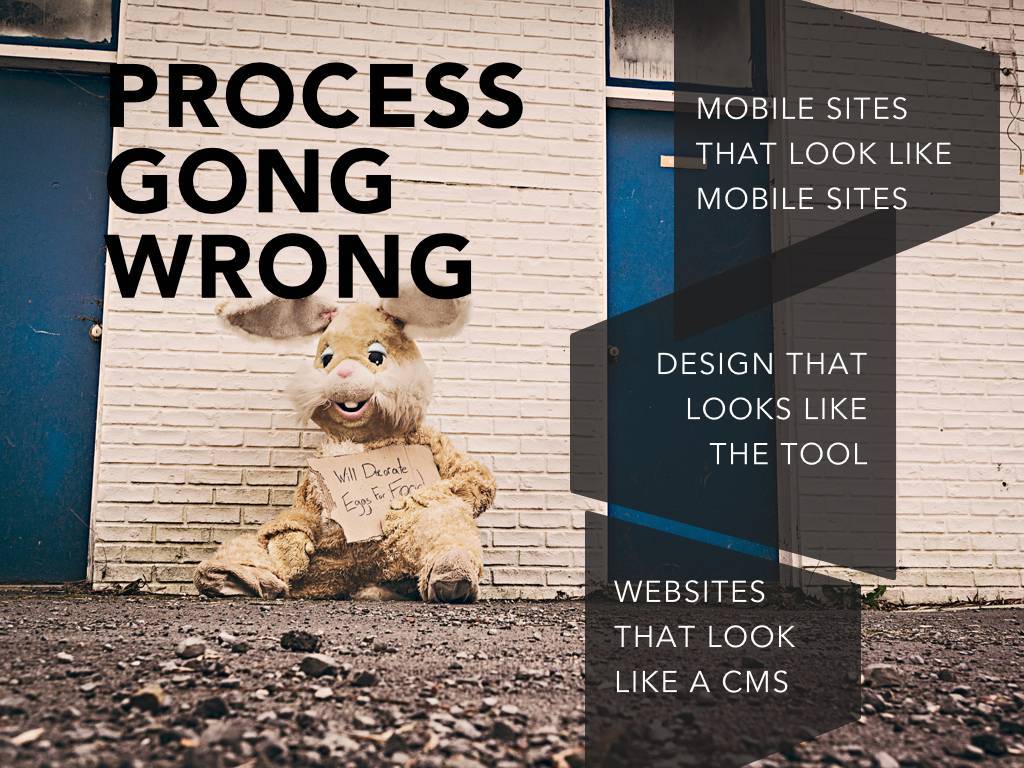 Bad design and bad process are easy to spot.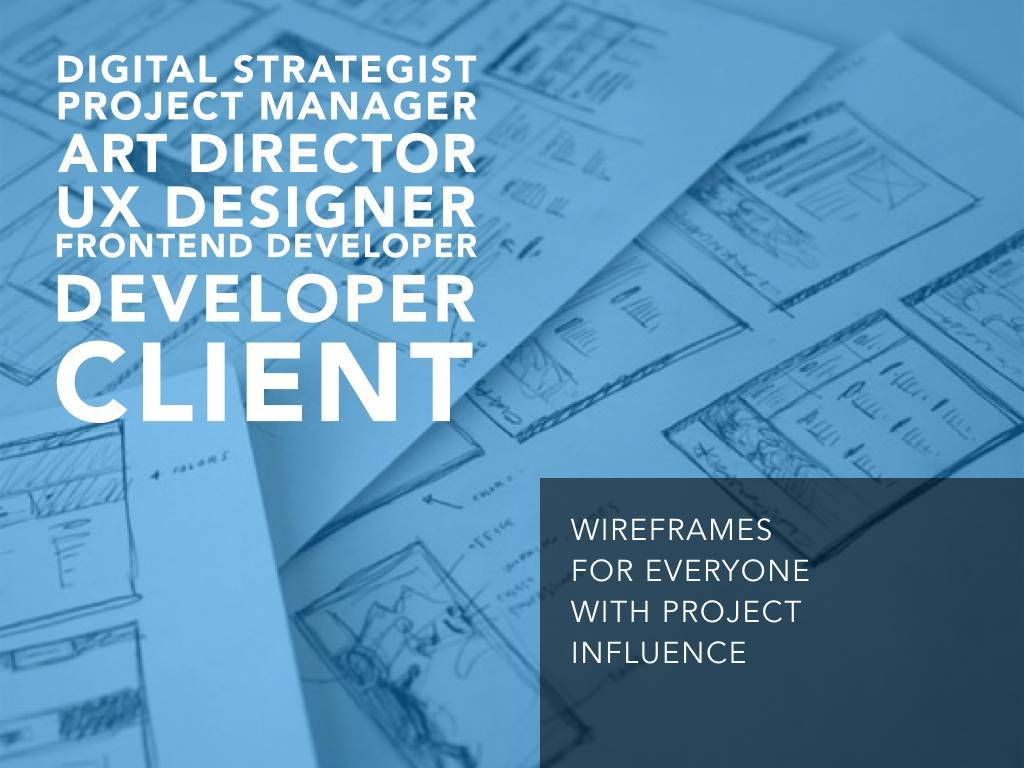 Everyone is a designer. OK, not actually true, but everyone offers designers incredible feedback and without it, they are flying blind. So we get everyone involved in design because it makes it better in the end.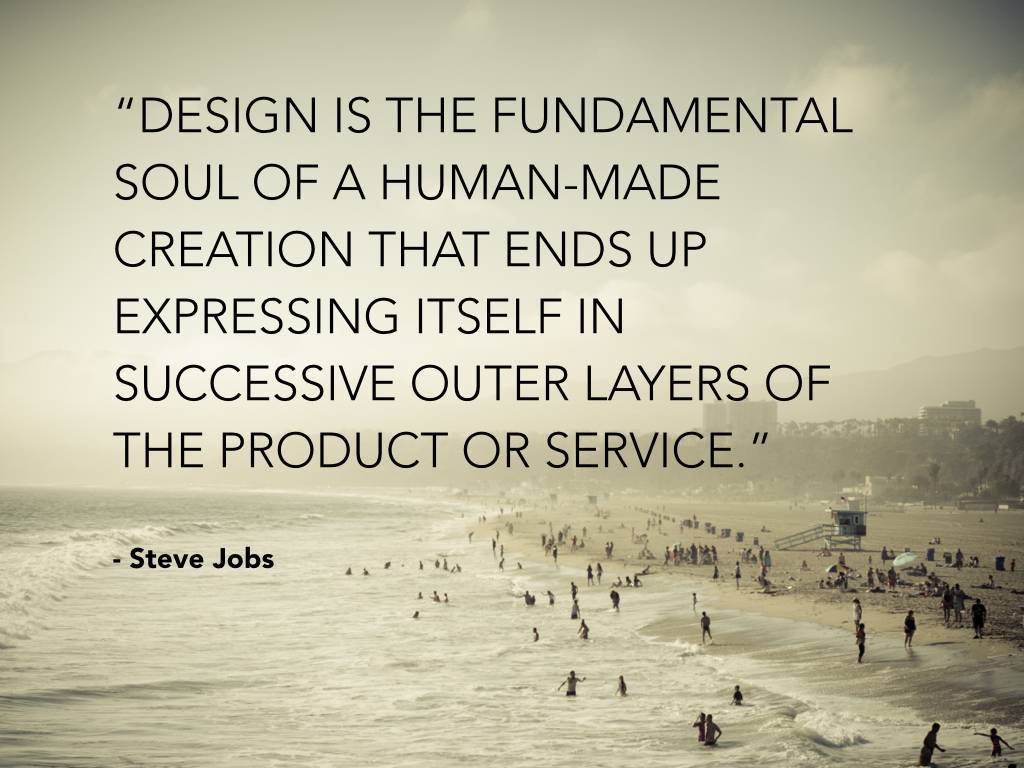 Great quote by a fairly successful fellow. But it sums it up nicely.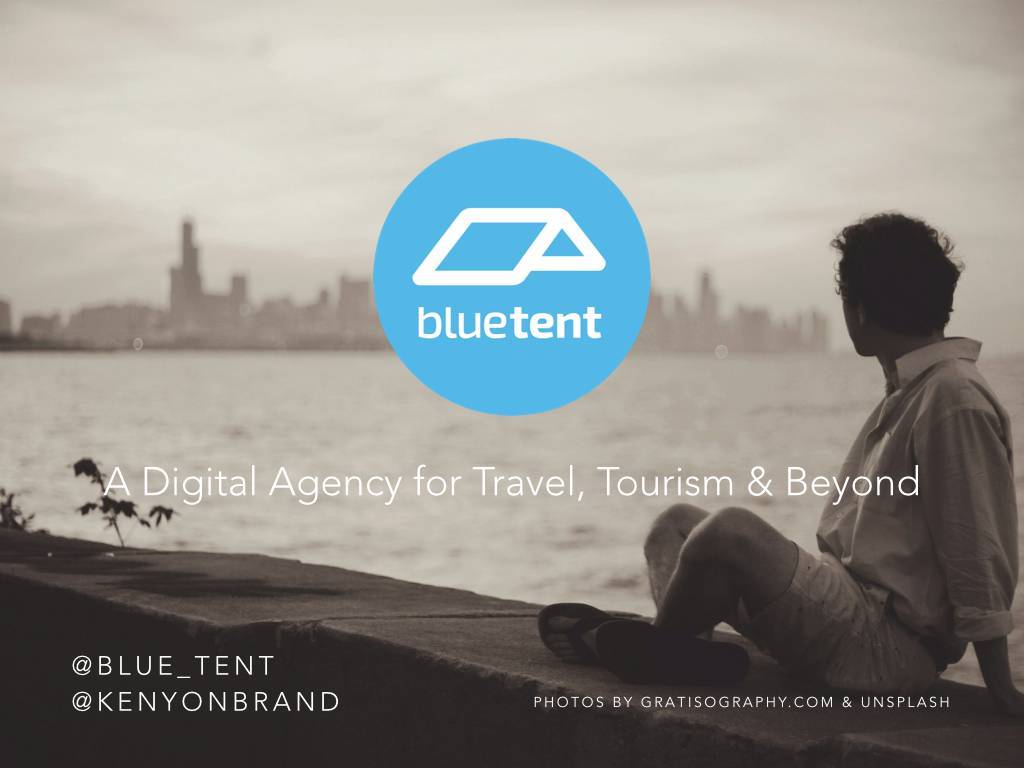 The End
So a Powerpoint presentation doesn't exactly translate the story all too well, but I hope you get the gist of how we approach design in our digital agency. Design is not a luxury, it is the cornerstone of successful projects, and in turn, successful business. It starts with an investment in your brand and emerges in a process that is as old as the Ad Agencies that rely on it.
That wraps up our design insight from Design4Drupal. I'm off to continue telling everyone who will listen that I "went" to MIT.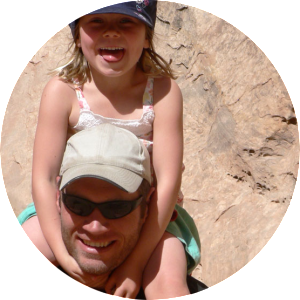 About the Author
I am a brand strategist, experience architect, and overall digital nerd living the unheard of dream working in the mountains of Colorado and doing meaty design in the digital space. My expertise is in telling the brand story and fighting the good fight for great design in a web shop turned digital agency.