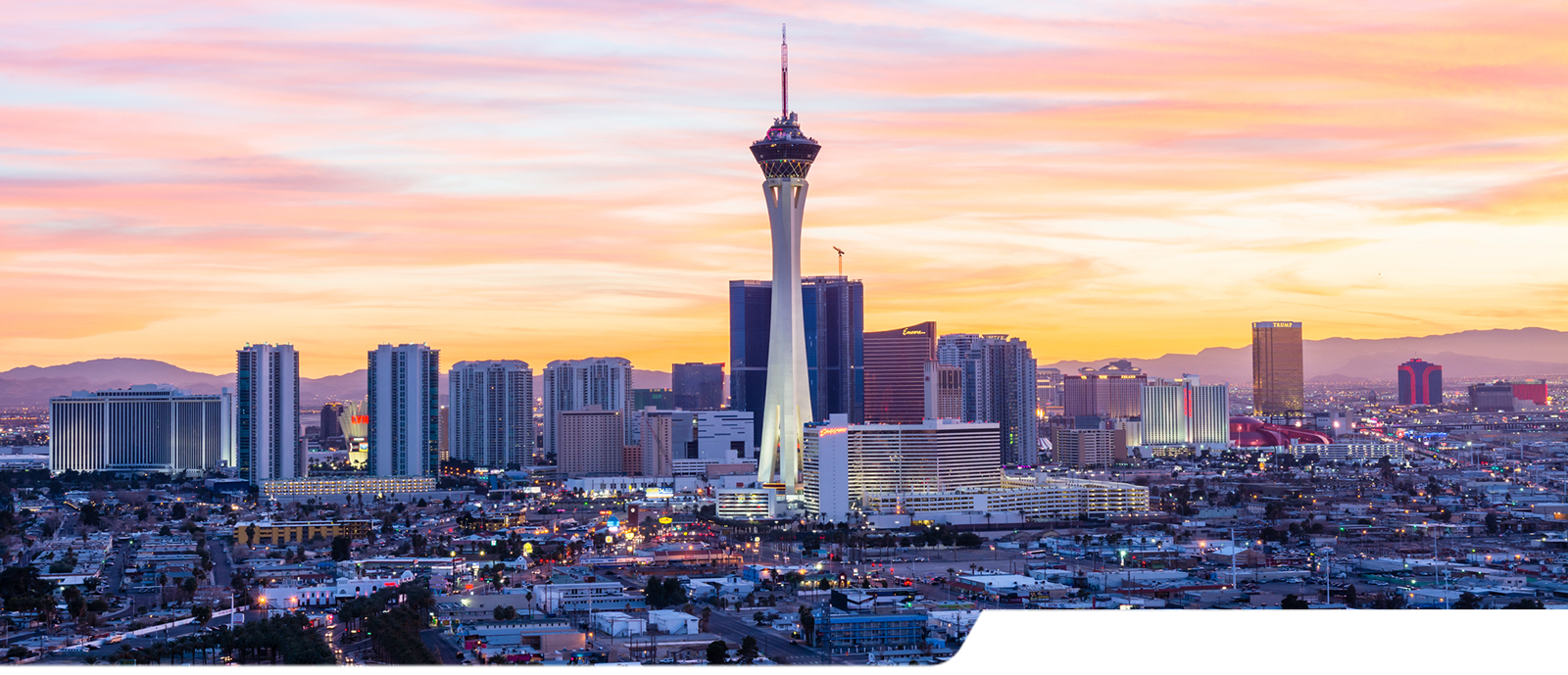 Survive at VRMA 2018 with These Tips and Tools
See what's new with Google during "Vacation Rentals in the Age of Assistance with Google"
Sunday, October 28th | 8:30 AM
Presented by: Shaun Aukland | Google
Hear from Google on how this shift in consumer expectations applies to the vacation rental industry and how your own business can win in the "Age of Assistance."
Attend "Free Money: Real Examples of How Dynamic Pricing Drove Higher Rates and Occupancy"
Sunday, October 28th | 10:15 – 11:00 AM
Presented by: Ian McHenry | Beyond Pricing
Panelists:
Dennis Goeheid | Casiola LLC
Mindy S. Miller | Chase N Rainbows Real Estate Inc.
John Bobe | Sunset Properties
On this panel, you can expect real-life examples detailing how property managers were able to uncover "free" money by using dynamic pricing to charge higher rates during peak periods and get bookings during low periods. The panelists will share their strategies for adjusting prices and how those strategies paid off.
Schedule a Demo of Rezfusion
On average, Bluetent clients have grown 33% YoY. Discover our direct-booking websites, distribution, guest experience solutions, and marketing services. Swing by our booth to chat with our team, or simply schedule a time to connect, we're available throughout the show!
Let's connect! Email info@bluetent.com
Sin City Secret: 
Take a stroll, go shopping, or admire all the pizazz at the open-air pedestrian-only attraction, LINQ Promenade
whichstretches
from the Strip to the High Roller.
Don't miss our panel, "Create Competitive Advantage with Diverse Distribution and Direct Bookings"
Monday, October 29th | 3:00 – 4:00 PM
Primary Moderator: Peter Scott
Panelists:
Heather Weiermann
Dennis Robinson, Director of Marketing for Midgett Realty
Adam Fischbach, Beachfront Only
Dawn Kane
Braeden Flaherty
Distribution channels are one of the most valuable opportunities for vacation rental managers to create competitive advantage, extend their reach, and generate qualified leads from new, untapped markets. At the same time, direct bookings limit commission fees, establish independence, and build sustainable growth. During this session, the panelists will share their diversification strategies, experiences, successes, and failures, as well as their approaches to mitigating risk and limiting reliance on specific channels.
Explore why 250+ leading vacation rental companies use Rezfusion.
Schedule a complimentary consultation with our team!

Reach travelers, inspire guests, and attract more owners with direct-booking websites, distribution, guest experience solutions, and marketing services. Come by our booth to connect with our team and learn more. 
Not ready to commit? Email info@bluetent.com to start the conversation.
Sin City Secret: You're in Vegas the city of lights! Check out the Neon Museum that is dedicated to preserving vintage, historic, and iconic Las Vegas signs for arts and cultural entertainment. 
Learn about "Your Inventory, Their Rules; How to Play the Distribution Game"
Tuesday, October 30 | 10:15 – 11:00 AM
Moderator: Sasha Lawler, Product Sales Specialist
Panelists:
Thomas Salinas, President and General Manager | Oranj Palm Vacation Homes  

Maslin Seal, Marketing Director | Village Realty

Ben Edwards, President | Weatherby Consulting

Ned Lucks, Chief Technology Officer | Bluetent
This interactive discussion will explore the world of distribution and how to embrace the vast opportunities available. Fortunately, listing on OTAs doesn't have to be all or nothing. You have the right to craft a strategy that appropriately aligns with your business objectives, inventory, availability, and owner preferences. This session will specifically discuss pricing, content, and inventory management strategies, and how to tweak each to fit your goals. With a dynamic distribution strategy, you can create competitive advantage, extend your reach, and generate qualified conversions. Do more than connect – it's time to thrive!
Pick up a Survival Kit provided by our team that you'll need for your excursions around Vegas, and well at the conference, too. In the kit, you'll find a delicious snack and a mint to freshen up after that snack; an extra kick of Vitamin-C plus something to ease a headache; 'handy' wipes to conveniently clean up those handshakes, pocket-perfect chapstick, and a touch of blue to add to your water bottle, laptop, or notebook.
Sin City Secret: The "Best Free Attraction in Las Vegas" is actually 117,000 gallons of water and home to thousands of tropical fish. Visit the Las Vegas Aquarium where you can catch Mermaids swimming with the fish who are a part of the Project Mermaids, a non-profit organization helping to bring awareness to Save Our Beach Foundation.