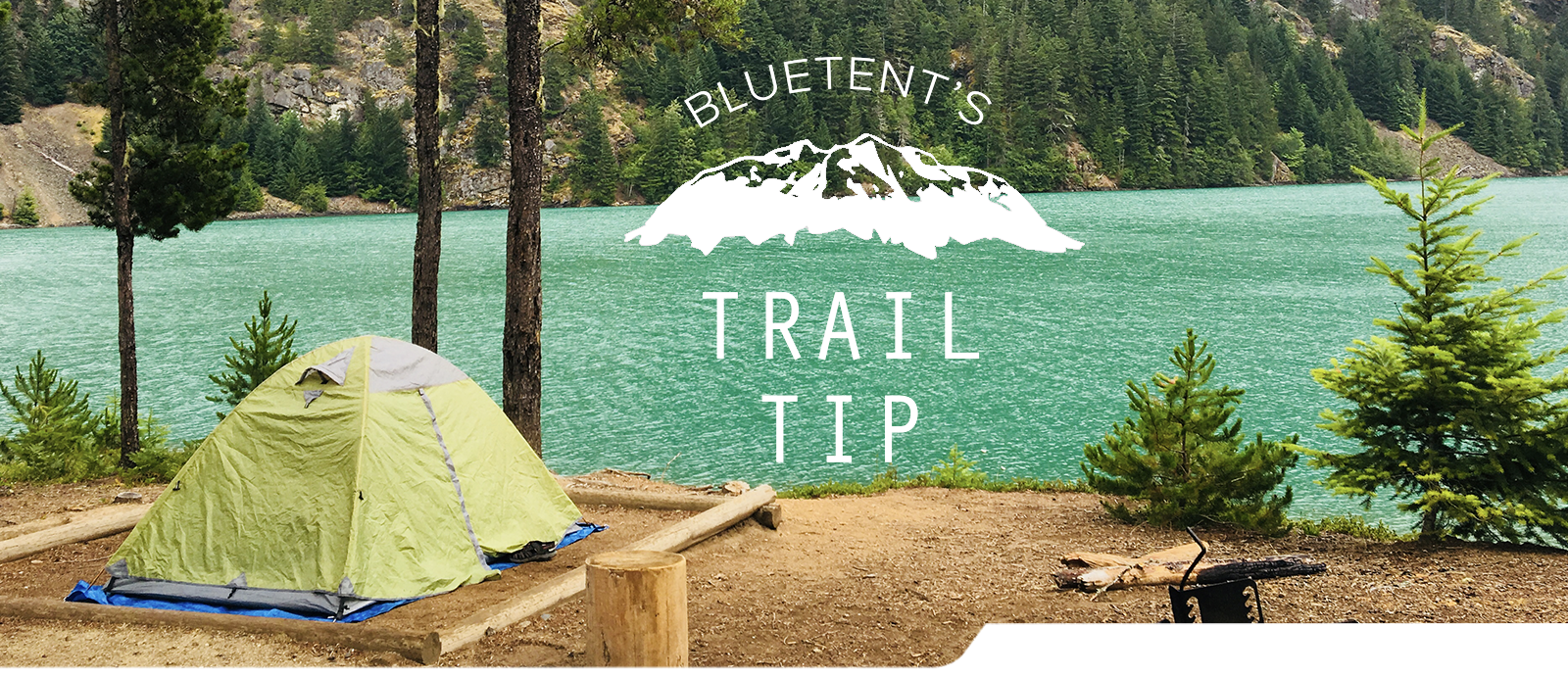 Enhance your vacation rental business with these 5 digital marketing and advertising tactics for better online performance. Elevate your business with Bluetent's tips from August and enjoy a new tip every Thursday.
Trail Tip: Engage Instagram Followers with Questions
Instagram has added the interactive questions sticker to Instagram Stories. It's a fun way to engage with your followers and travelers and ask for feedback. Simply, post a question about your destination, then publicly share the replies from within the Stories feed. Learn more about Instagram features on our blog.
Trail Tip: Refresh Your Content to Increase Organic Search Traffic
Google favors freshly updated content more than ever. Creating new content and refreshing your website with timely information, current dates, and new meta descriptions can boost your business to the top of popular search results pages. Discover a content strategy with our team.
Trail Tip: Stand Out from Competition with Your Brand's Story
Travelers are interested in stories. It tightens your relationship with guests and positively influences sales. Create a video or write-up on your brand's mission & inspiration. Learn more about eCommerce tips in Netsuite's blog.
Trail Tip: Optimize Your Owner Acquisition Strategy
How do you attract new owners? Your inventory is key to your business & an efficient acquisition strategy will grow your inventory and attract ideal owners. In our webinar, you'll discover strategies to optimize your website, sales collateral, marketing and more in order to successfully grow your inventory.
Trail Tip: Utilize Google Posts for Immediate Exposure in Search
New to Google My Business is Google Posts, which are a must for every vacation rental company. Use it to display specials, highlight certain properties, or promote blog posts and show up immediately in Google search results! Visit our blog for more details.