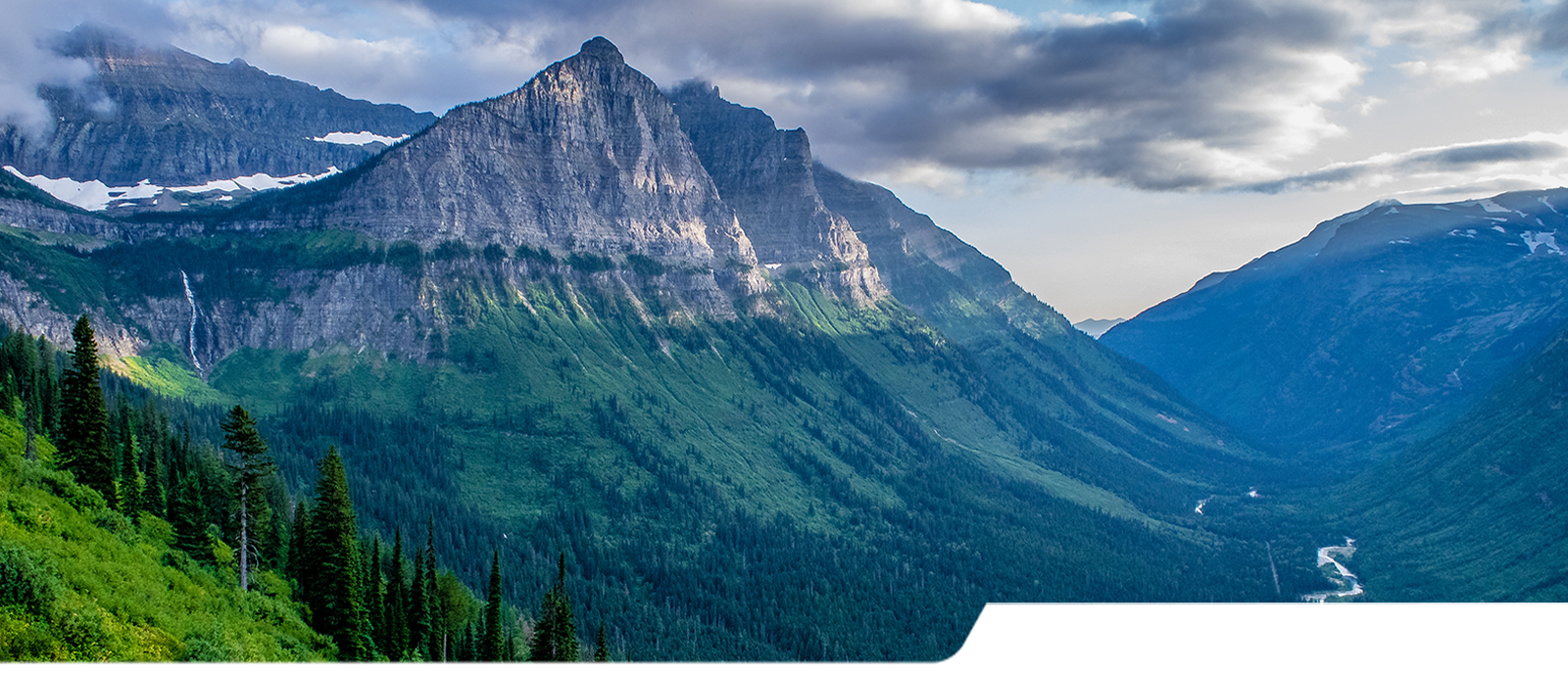 September was another hectic month for SEO updates. Here are some notable changes and updates in the Search Engine Optimization world:
Mobile-First Indexing
In the last week, you may have received an email that looks like this:

But what does it mean? Google sent out notifications to verified owners in Google Search Console, alerting them that their website is now enabled for Mobile-First Indexing. In short, this means that Google will be attempting to crawl your site with their Google mobile bot to index the site, instead of the traditional desktop Googlebot.
Google has been telling webmasters for years to make their site mobile friendly, as the number of users on mobile devices continues to surpass the number of desktop users. This is the latest move toward mobile dominance.
Thankfully, responsive websites should not negatively be affected by this change, but if you're not sure, run your site through Google's Mobile Friendly Test.
Bing Now Shows AMP Pages to Mobile Searchers
Bing also made some changes to their mobile search algorithm. Although Bing has supported AMP Pages since 2016, they were only showing AMP results from their Bing App. Now any mobile user who searches on Bing on a mobile device may be presented with an AMP page for certain queries.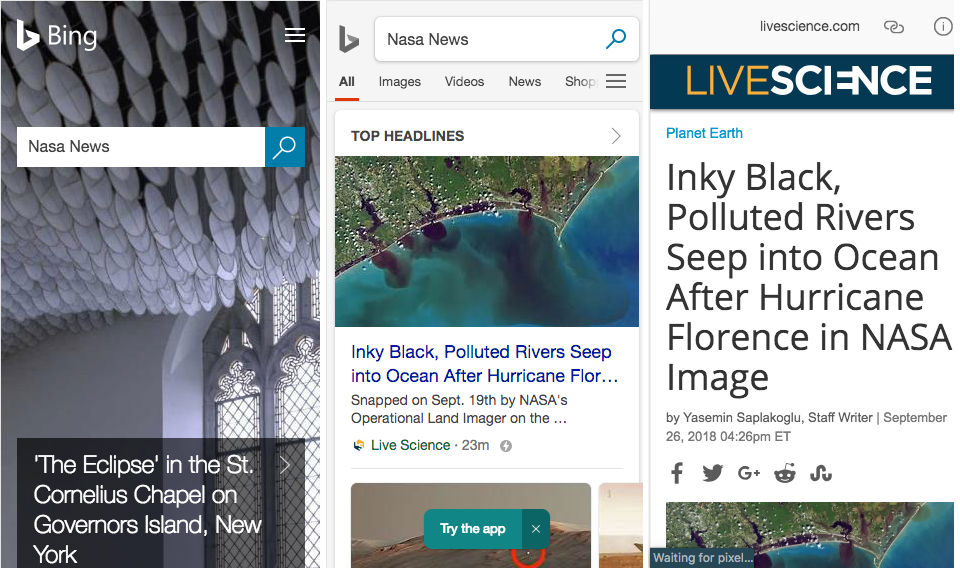 In short, AMP is an open source project backed by Google to enable publishers to have pages load quickly on mobile devices. These are a stripped down version of a page designed to load with minimal code.  
Right now, Bing seems to be displaying AMP pages for news queries only, but if they follow Google's lead, they'll be rolling out more in the future.
Google Uses 'Limited Personalization' in Search Algo
Google has told CNBC that they use very little search personalization outside prior searches and a searcher's location in their algorithm. This is an important clarification as SEOs have been in the dark to what extent Google uses the vast amount of information on the users they collect to influence their individual search results.