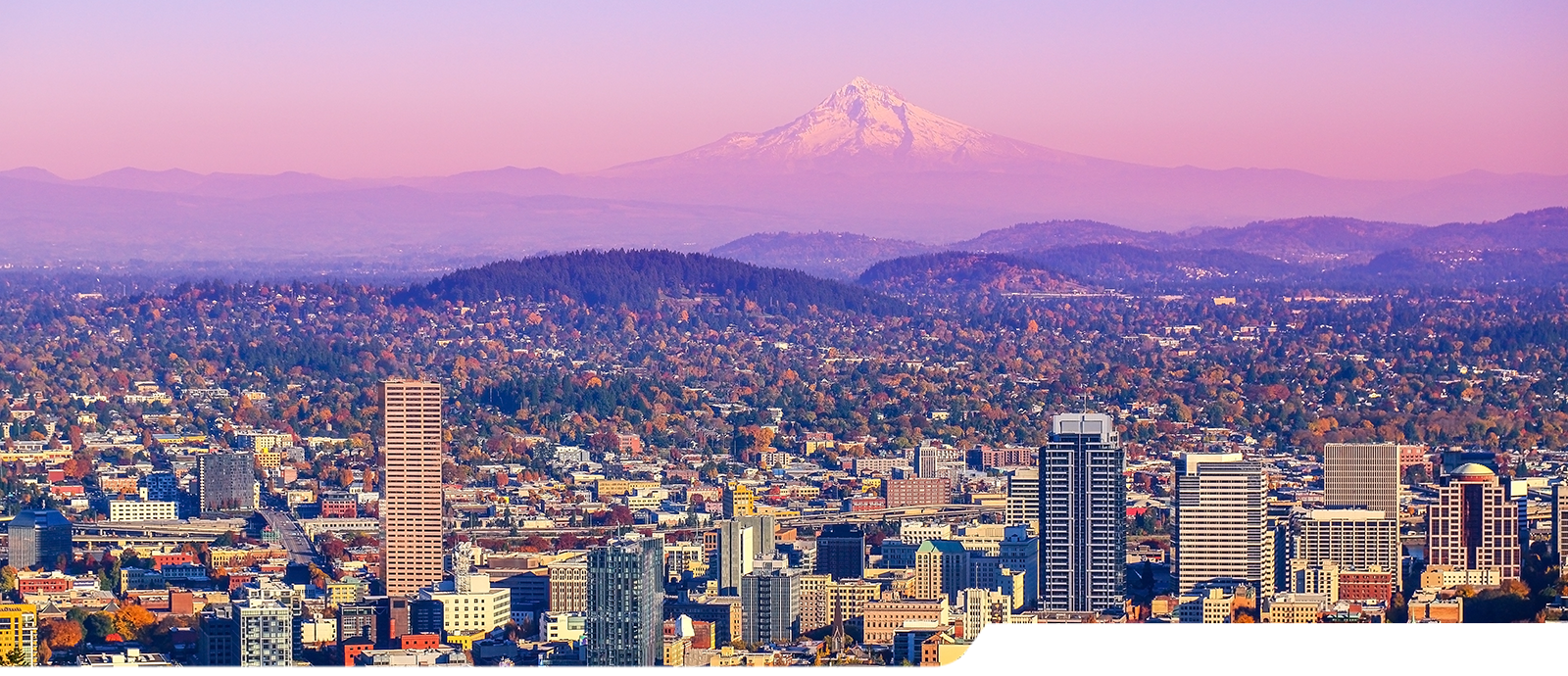 Here are tips to not only survive, but thrive at the 2018 Western VRMA Regional Conference!
Don't miss our discussion on "How to Maximize the Lifetime Value of OTA Guests" during "Ask the Experts Roundtable"
Monday, March 26 | 4:00 – 5:00 PM
Moderator: Sasha Lawler, Product Sales Specialist at Bluetent
Sasha will touch upon tactics and strategies to embrace OTAs and how you can use effective digital marketing to turn new travelers from these channels into lifelong, returning guests who book direct.
Stumptown Low-down: After the roundtable, if you need fresh air, take a stroll or rent a Nike bike and cruise along the Tom McCall Waterfront, stopping to visit Mill Ends Park, the world's smallest park.
Schedule a Demo of Rezfusion, Our Direct Booking Websites and Distribution Solutions.
Available anytime throughout the show, just simply reserve a time, or swing by our Booth #211 to discover our latest products and services for vacation rental professionals and chat digital strategy with our team.
Let's connect! Email info@bluetent.com
Attend the Presentation on "Experience vs. Data in Revenue Management"
Tuesday, March 27 | 10:00 – 11:00 AM
Presented by: Cliff Vars, HomeAway Software, Inc.
Industry experts will discuss revenue management trends that may impact your business in the coming years. The panel will evaluate the importance of experience in managing rates and the objective data in setting rates, as well as how to anticipate revenue management practices as the industry evolves.
Stumptown Low-down: During your free time, you can explore Portland's famous Forest Park with 70-miles of trails just minutes from downtown! Or find Zen at the Portland Japanese Garden before returning for afternoon events.
Want to review your current initiatives and discuss your business objectives with an expert?
Schedule a complimentary consultation with our team!

Discover how to attract more traffic, guests, and new owners to your website, increase direct-bookings, send better and effective email, and create a successful social strategy.
Not ready to commit? Email info@bluetent.com to start the conversation.
Swing by Booth #211 to pick up a Survival Kit provided by our team that you'll need during your bike ride or urban hike around the Rose City. Satisfy your hunger, ease the hipster-headache, boost Vitamin-C before enjoying a craft beer, wear the Bluetent sticker as a temporary tattoo or on your badge, and we know you'll appreciate the hand wipes after eating at the corner food truck. We have you covered for unusual encounters but just remember that the city's slogan is "Keep Portland Weird."
Enter our Ray-Ban Giveaway!
Stop by Booth #211 and enter your name to win a pair of Ray-Ban Sunglasses; we know it isn't always sunny in Portland but when the sun does shine, you'll want a pair! Still not sure? Toss a coin! Afterall,
Portland was named on a coin toss. 
Your future is bright with Bluetent.