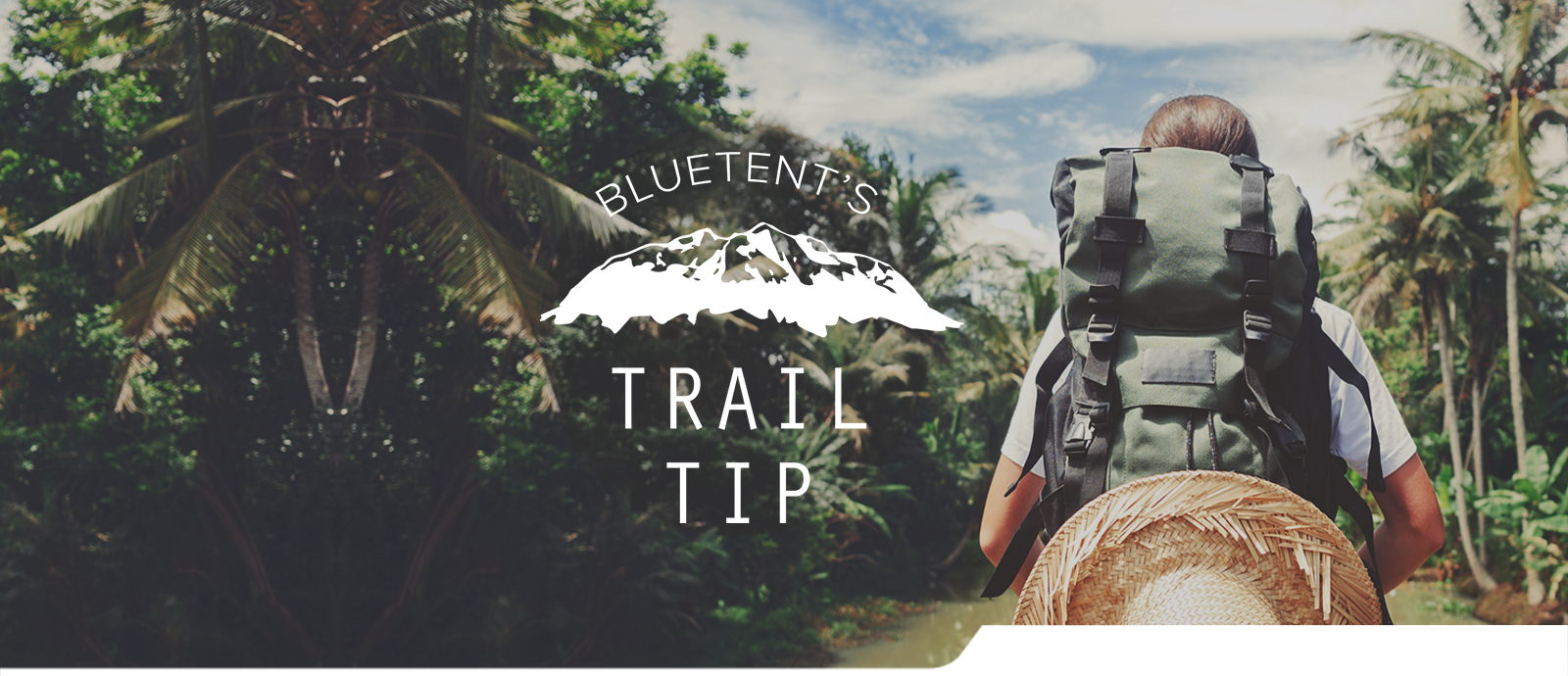 Here are the "Trail Tips" from March to help you create a stronger digital marketing strategy this Spring! Catch more tips from our team every Thursday by following us on social.
Trail Tip: Keep Guests Streamlined Through the Booking Process 
Including prominent calls-to-action that are relevant to the content on each page is very beneficial to increase conversions. Insert 'Book Now' buttons on the search page, or near each property listing, that link to the checkout page to capture impulsive users. View more details.
Trail Tip: Double Your Visibility with Organic and PPC Ads 
Displaying both organic results and PPC ads together on the search results page create synergy. Double your visibility by appearing more than once on the search results page, giving your website more authority and more brand recognition. Find out how to display both Organic Results and PPC ads together.
Trail Tip: Utilize the Impact Calculator to Drive Revenue
Google's new tool, the Impact Calculator, shows how changes in page load time can drive revenue up or down, and how conversions decrease with each second of delay in page load time. Plug in your information and watch the revenue go up or down as the page speed decreases or increases!
Read more on our blog.
Trail Tip: Lead Guests Back to Your Brand with Email
Use email to keep your brand in front of guests with personalized, relevant, and timely messages that remind them of how dedicated you are to their experience throughout their stay. Learn how to create an email campaign.

Trail Tip: Improve Your Site's Speed
Media sizes can impact loading time. If a page is loading slowly, an image size might be too large, or a video isn't properly embedded. Edit image resolution and size, as well as the number of photos,
and embed videos. More details in our white paper.
Keep an eye on our Facebook, Google+, Instagram, LinkedIn, and Twitter for Trail Tip Thursday!