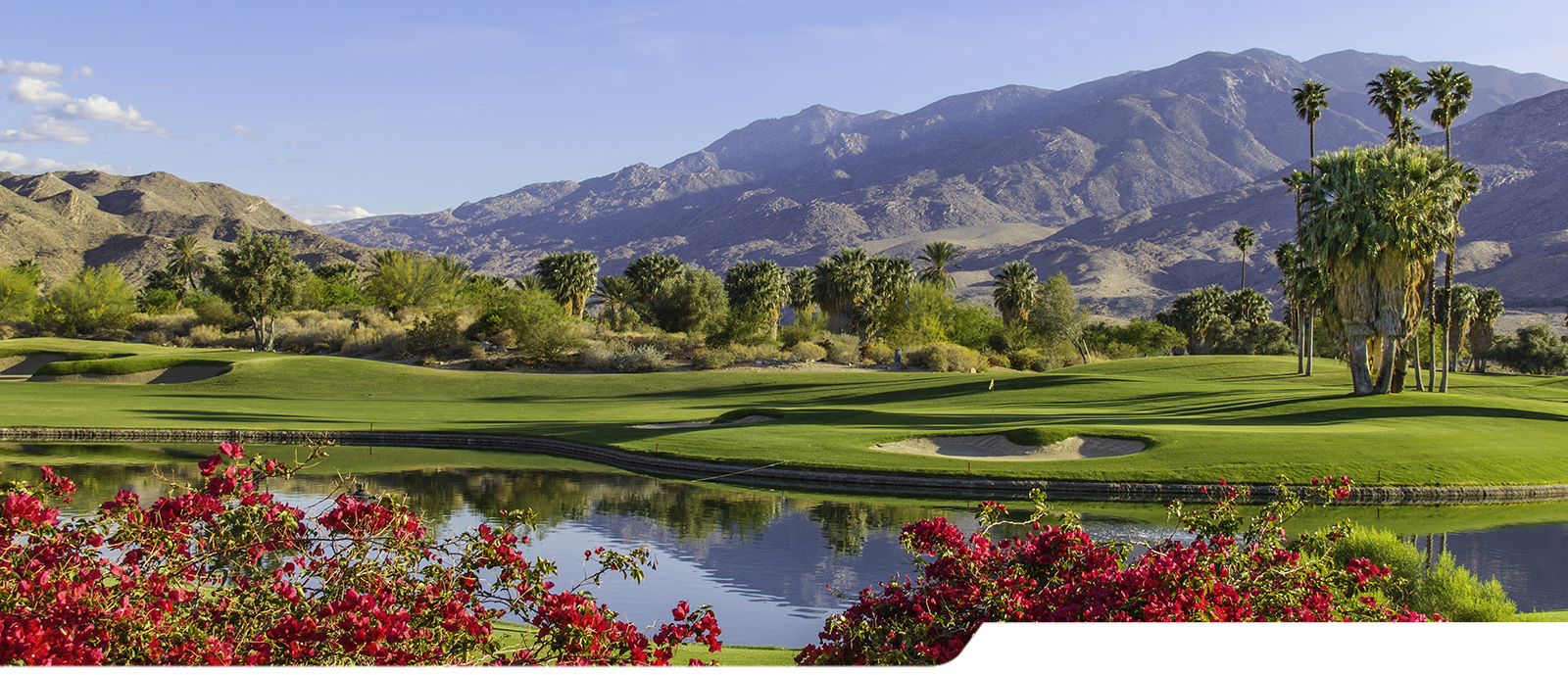 We interviewed Quinn Tamm with California Vacation Villas about his motivation and background for shaping his professional endeavors in the VR industry, as well as how the decision to join Rezfusion Cloud has helped the company evolve.
Quinn, you grew up in the vacation rental business and your own travels have shaped California Vacation Villas. Along with your upbringing, what inspired you to be in the VR industry?
Well, my parents owned and managed a vacation rental in Jersey Shore and growing up I watched my parents go through self-management and realty management. It certainly sparked an "aha!" moment for me when I was shifting careers and I realized that management could be done differently and it could be better. I saw an opportunity where there weren't many options in the vacation world and I wanted to fill the gap.
Describe your location; what is unique about your destination?
For starters, 8 months out of the year the Coachella Valley has the best weather! It is warm and pleasant which is perfect to enjoy the diverse activities like golfing, hiking, mountain biking, exploring national parks, or even going for a hot air balloon ride. It is a resort environment but it is not an overwhelming feeling because the guests have several activity options, so they are not stuck. I'd say the unbelievable weather, mix of diverse activities, and accessible location makes our destination ideal for many people.
How is Bluetent aligned with the values that drive your business?

We put our owners and guests first and aim to provide enjoyable and relaxing experiences for travelers. Bluetent has a similar approach to their products and services and we chose to work with them because of the common values.

How was the transition to Rezfusion Cloud?

Since we strive to provide enjoyable and relaxing experiences for our guests, we wanted to translate that with the functionality of our website. Rezfusion Cloud is easy for a guest to navigate, search for units, share with family and friends, and book directly on our site. We are not losing guests as often in the booking process which has increased our traffic and the results have been tremendous! It has grown our overall revenue by 20%.

Which solutions did Rezfusion Cloud provide that helped your conversion rate; and which specific feature did you like most?

Bluetent accelerated our bookings with a dynamic website and the cutting-edge reservation funnel that does not lose guests in the booking process. That alone has really improved our conversion rate.

What are you most excited about for the future of your business?

We recently purchased the "Rolls-Royce" of washing machines! That might not be the answer you were looking for but it has been a great investment. Now, we are even more efficient and we can continue to bring hotel quality and consistency to private vacation rentals, which is really what we strive for at California Vacation Villas.

Where is your favorite place to vacation?

My family and I enjoy Kauai, HI and I really like the Kona Coast on the Big Island but I also enjoy Cabo San Lucas, Mexico.

Is there a theme here with coastal towns and the beach?
Honestly, my family and I just like to stay warm! I mean, we do enjoy the mountains in Colorado and Utah but mostly in the summer months.