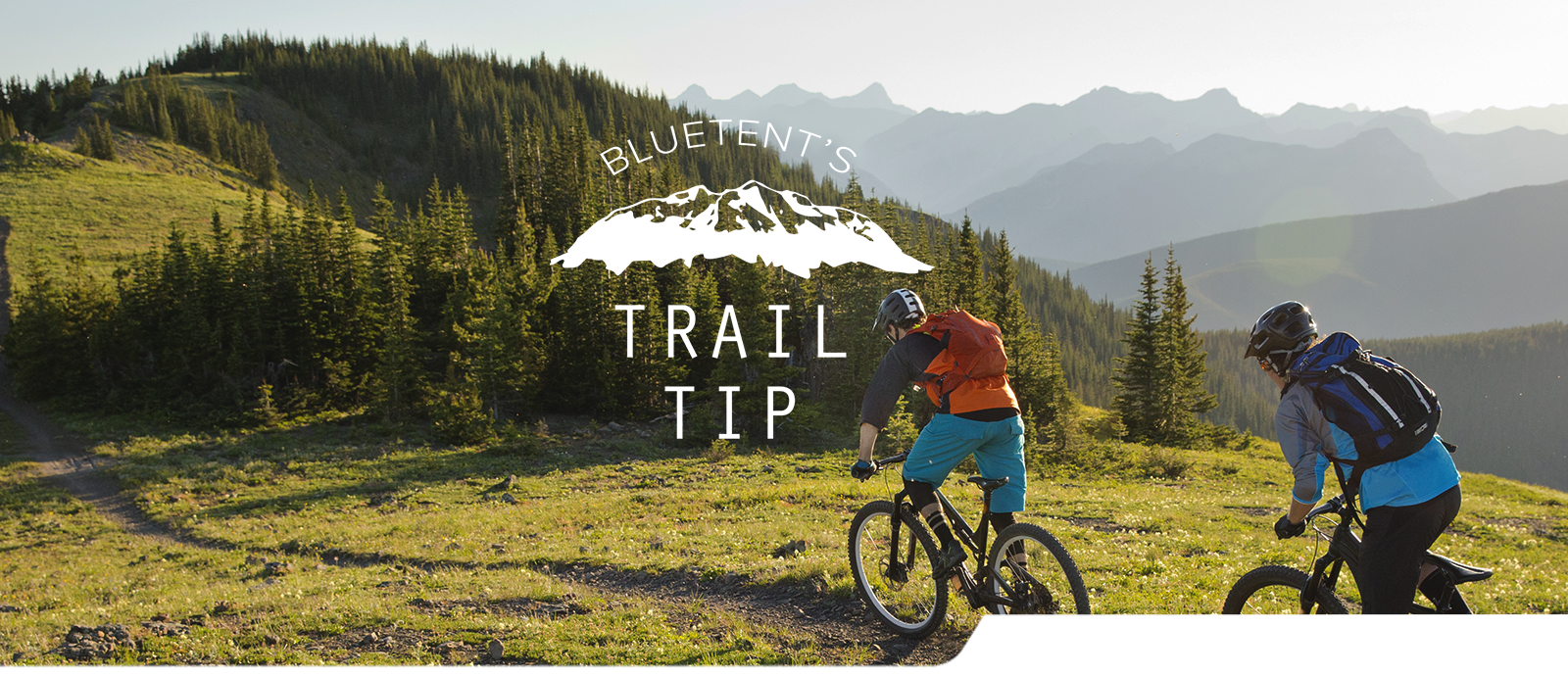 In need of a little digital marketing pick-me-up? Explore these digital insights provided by our team and follow us on social for the weekly Trail Tip Thursday posts.
Trail Tip: Consider the Value of Your Most Important Reservationist
Appropriately valuing your website can amount to eCommerce growth; in fact, many successful VRMs see as much as 60 – 70% of reservations made directly on their site! Strengthen your opportunities to succeed online, elevate your brand, and save time for your team when you hire an agency focused entirely on your eCommerce performance. More information here.
Trail Tip: Elevate Your Search Visibility with SEO
Improve your search ranking visibility, increase traffic to your site, and accelerate transactions and revenue with a recurring SEO strategy aimed at your guests. Discover how a VR company improved their visibility on Google by developing their content and optimizing for long-tail keywords.
Trail Tip: Attract Loyal Followers with Creative and Consistent Content
Social media is an excellent resource to reach travelers and convert them into guests. Attract loyal followers with creative content- photos, videos, blog posts, etc. that speaks to the needs of your audience and post weekly. For more insight, visit our webinars.
Trail Tip: Keep Content Fresh by Updating Header Photos
Showcase your brand and unique location by updating your website and social media header photos seasonally. This will not only keep your content fresh but also increase your brand's visibility.
Trail Tip: Take 5 to Build Up Your Marketing Momentum
Take 5 minutes to build up your marketing momentum with the Listing Site Independence Framework. It's a dynamic self-assessment tool that uses a questionnaire and video lessons to help propel your marketing strategy forward. Give it a shot!