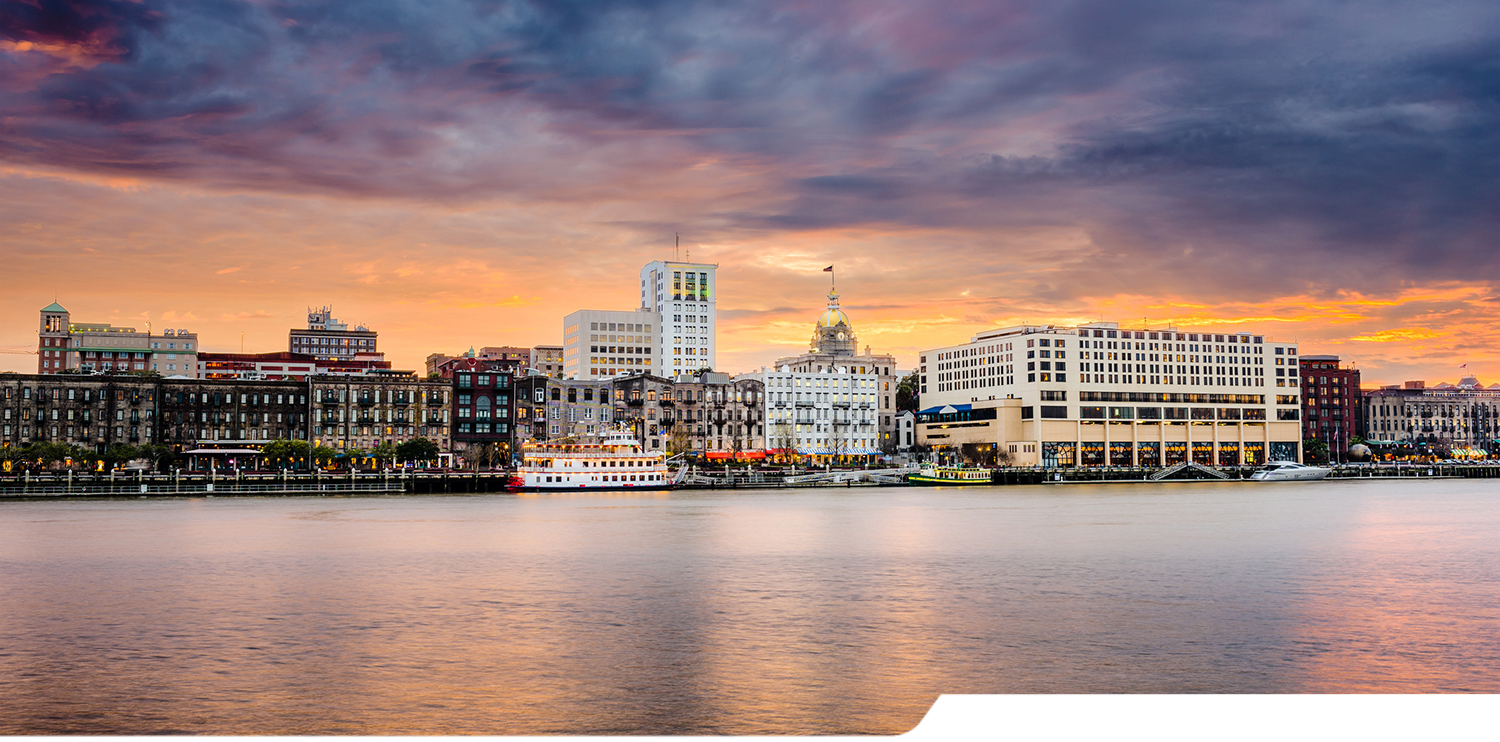 Next week, a few members of our team will pack their luggage and head to Savannah, Georgia to attend VRMA Eastern 2017. They are flying in from the Rocky Mountains, Baltimore, and New England, and each is excited to travel to the land of southern hospitality and connect with our trusted clients, partners, and leaders of the vacation rental industry.
We've put together a quick list of suggestions to make the show a success:
We hope you have a fantastic event and we look forward to connecting with you in Savannah!
Connect with Our Team Attending VRMA Eastern 2017