Peter Scott | Chief Executive Officer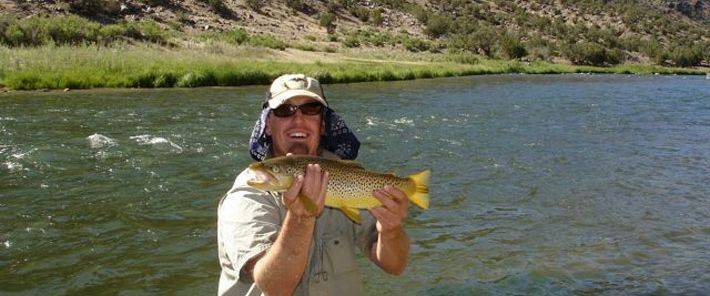 Peter is a founder and partner at Bluetent. After starting his career in the roaring late 90's with an internet startup, he moved to create an digital marketing company with a focus on consistent service and content management tools. Bluetent has evolved to have an even better focus on cutting edge technology platforms, built to give customers the highest ROI in the business. Bluetent has grown to include over 50 great professionals. Peter loves to spend time with his wife Holly, 15 year old daughter Stella and 12 year old son Fisher. In addition to playing and coaching hockey, Peter loves to golf, fish, raft, camp, and ski.
"Do the right thing." – Spike Lee
p: 970.618.8169
e: peter@bluetent.com
Best Part of Bluetent: The amazing relationships that are built when you work with great people and great clients.
Pursuits: NHL, PGA, IPO
Alternate Dream Job: Assistant to Kid Rock
Inspired By: Family
A.K.A: Skinny, Bebop