Alisa Justice | Senior Sales Executive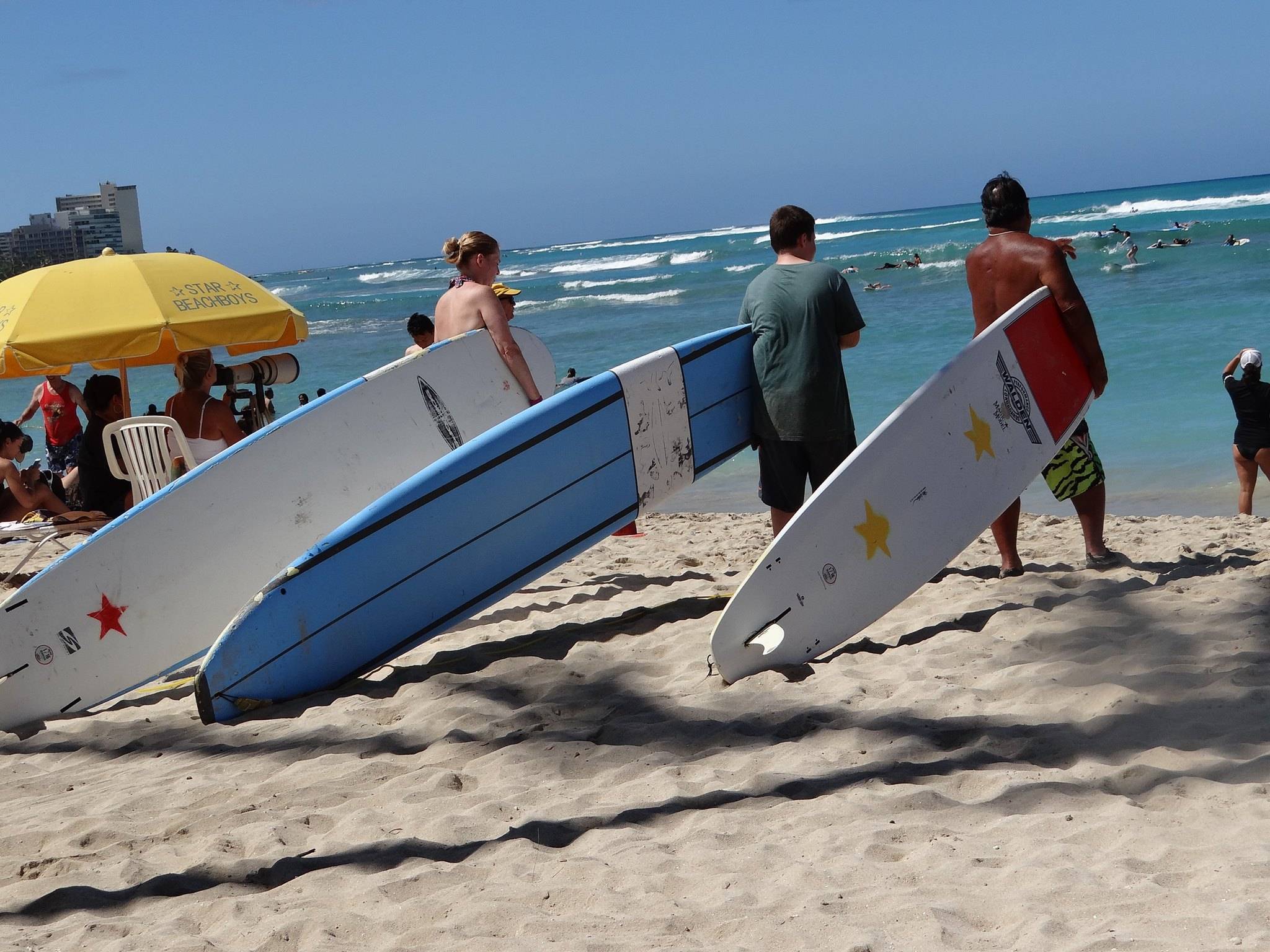 "Inside of a ring or out, ain't nothing wrong with going down. It's staying down that's wrong." –Muhammad Ali
p: 970.704.3247
e: alisa@bluetent.com
Alisa was born and raised in the Baltimore-Washington area.  After graduating from American University she started her career as the Web Master for Broadcasting & Cable magazine which is a national publication serving the media industry. She then moved to The Radio Television News Directors Association serving as Web Master and Marketing Assistant. Since that time, she has helped develop several hundred websites for a variety of markets ranging from media publications, disaster relief organizations, vacation rental management, and real estate firms. She excels at using her diverse background in web development and marketing to guide current and prospective clients through the entire web development process. In her spare time she can be found on softball, football, and rugby fields, and various other sporting venues cheering on her two teenagers.
Best Part of Bluetent: Forward thinking team leaders, transparency and commitment to our awesome clients, as well as headquarter's beautiful location in the Colorado Rockies.
Pursuits: Get my kids off to college and move somewhere with a view!
Alternate Dream Job: Captaining a boat on Wicked Tuna OBX
Inspired By: Resilience
AKA: Alicia, Alisha, Alis, Allison, Mom