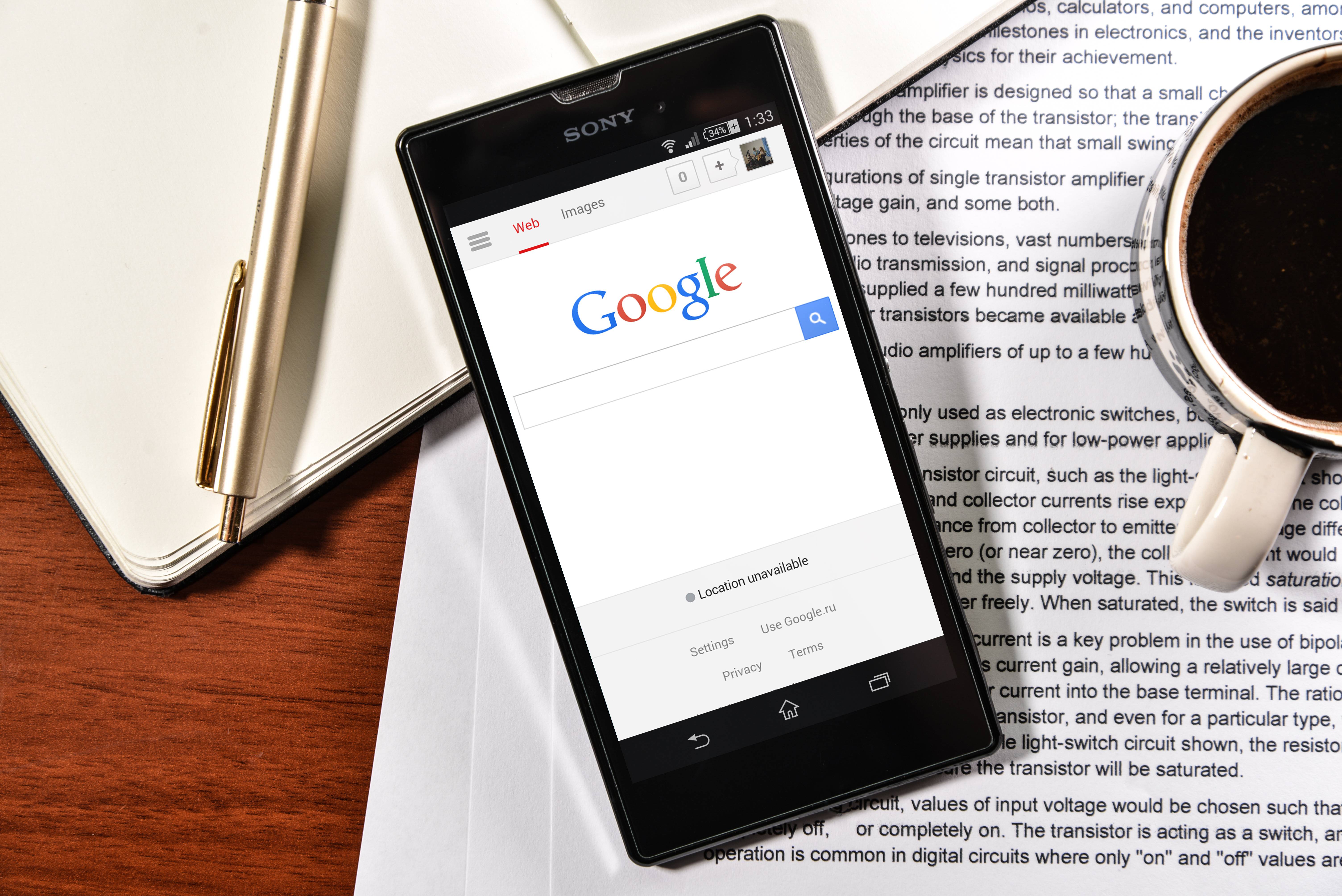 It's no secret that PageSpeed is a strong ranking factor in many search engines, particularly Google. However, it is still one of the most overlooked SEO tactics, and the results of improved PageSpeed can be huge.
When Google released PageSpeed Insights, a tool that gives websites a PageSpeed score from 0 to 100, many digital marketers seemed to ignore this tool, and didn't take it quite seriously enough. Filled with obscure requests that seemed tedious, technical, and confusing, webmasters weren't quite sure what to do with the recommendations. And most sites received (and still do receive) a below average or failing grade.
While preparing for Penguin 3.0, the Bluetent SEO team decided to take a shot at raising our PageSpeed score as high as possible for one of our sites. We "minified" CSS, shoved script into the footer and optimized images down to the kilobyte. The result? Enormous success.
Penguin 3.0 launched on October 17, 2014 and most sites saw minimal to no change. However, our test subject was quite a different story as the update turned their traffic from a deficit into a 23.52% increase by December:

Not only did Google grant us more traffic, but users performed significantly better. Turns out improving page speed for users, many of whom are using outdated browsers and operating systems, can result in an incredible increase in conversion rates:

What happens when you mix a high conversion rate with extra traffic? For this test client, the result was an extra quarter of a million dollars in revenue over the next three months:


Ready to transform your site?
After these results, we've received predictably high demand for these types projects. Improving PageSpeed is something every website should consider, and it's likely to bring positive results to your organic search traffic and overall conversions.
Contact our sales team or your Bluetent account manager to learn about the best PageSpeed solution for you.
Ready to start your Pagespeed Insights Project?
In the meantime, feel free to find out how your website stacks up in the Google PageSpeed test.