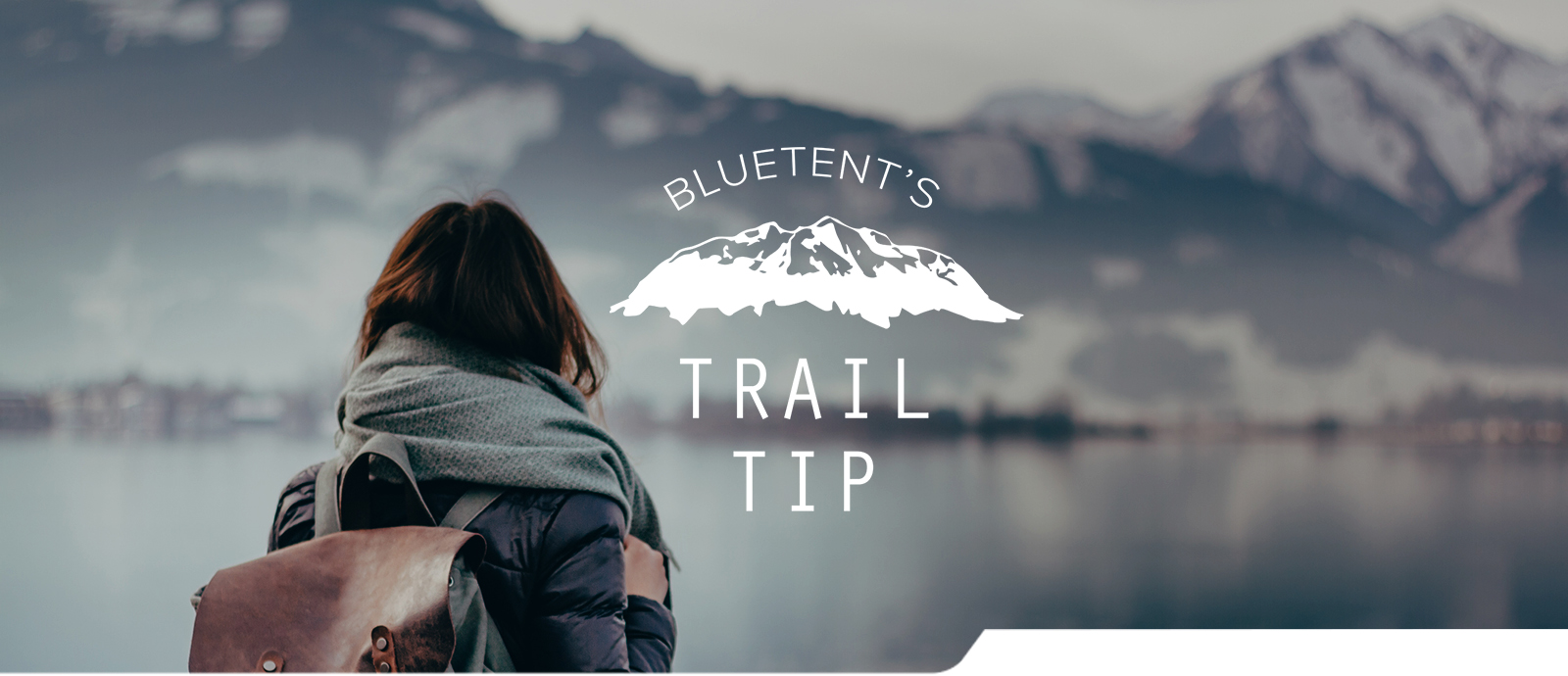 Discover tactics to tackle your digital marketing strategy with weekly "Trail Tips" posted to our social channels every Thursday. In case you missed it, here's a summary of the tips from February.
Trail Tip: Enable Q & A to Quickly Connect with Guests
Have you been monitoring Questions and Answers in Google Maps? This feature allows guests to ask about your business and receive feedback. It is a convenient opportunity to connect, address concerns, and clarify misconceptions. Check that the notifications are turned on in Google My Business and download the Google Maps app. For more details about this feature, see the post from Search Engine Land.
Trail Tip: Attract Travelers with Videos 
Now on your Google My Business page, you can easily upload videos that will show alongside your photos- wait, it wasn't already an option? In January, Google announced the obvious and necessary feature that will showcase your brand and location, and engage users who encounter your business in a web search or Google Maps. Visit, "What's New in Search" to learn how to add videos to your page.
Trail Tip: Convert Travelers with "Deals" 
"Deals" is searched more often than the term "specials" and according to Kissmetrics including it in your title can increase your conversions by 148.3%. Keep this in mind as you create content for your landing page and promotions with email, social, print, and digital advertising. Read more on our blog.
Trail Tip: Optimize Revenue with Dynamic Pricing
Fortunately, all vacation rental managers, regardless of size, can benefit from dynamic pricing and grow their business. Optimize revenue and occupancy by adjusting rates according to real-time supply and demand. Watch our webinar for more tips.

Keep an eye on our Facebook, Google+, Instagram, LinkedIn, and Twitter for Trail Tip Thursday!