Ian Oland l Senior Email Account Manager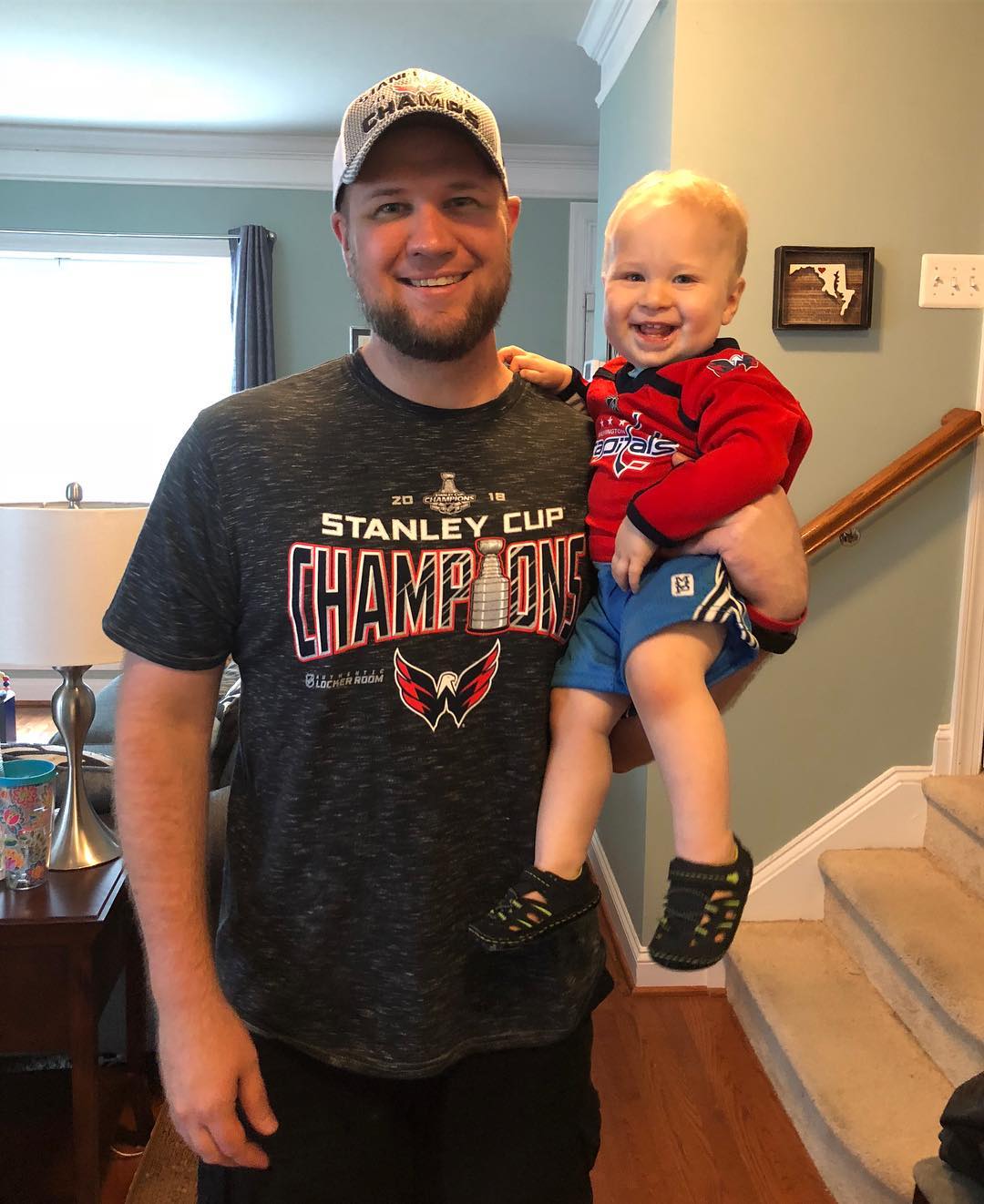 "If you take care of the little things, the big things take care of themselves."
Born and raised in Frederick, Maryland, Ian works remotely from his home tucked up beside the Monocacy River where a family of bald eagles fly over every day. Ian graduated from UMBC's design school in 2006, winning the Best Of Show in his senior art gallery for a logo and identity manual. Since then, the affable designer has worked at Visual Data Systems — first as an design intern, next as a web designer, and later becoming a part of the team's successful email marketing group — before the company was acquired by Bluetent in August. With over a decade of experience creating websites and content for vacation rental companies, Ian takes great pride in delivering work that really connects with potential vacationers.
Outside of Bluetent, Ian stays busy. He is married to his college sweetheart, Ashley, and is the father to a son (Ethan), 2 cats, and 2 ferrets. Throughout the year, he volunteers his time as a foster parent to kittens from high-kill-rate shelters and plays hockey. Oland is also the co-founder of RMNB, a credentialed new- media website which covers the Washington Capitals and the rest of the NHL. During his time with RMNB, Oland has done features for the Caps TV show, written a story for the print edition of the Washington Post, and accidentally stumbled upon first-reporting the Chelyabinsk meteor in the English language (link: https://www.theatlantic.com/ technology/archive/2013/02/how­a­dc­hockey­fan­site­got­the­russian­meteorite­story­before­the­ap/273225/). RMNB was also the primary sponsor of a NASCAR race car at Dover International Raceway in support of driver and reader Ryan Ellis.
The Best Part of Bluetent: Working with such a fun, friendly, and intelligent team that is driven to create impressive, high-level work.
Pursuits: Raising my son Ethan to be a bigger success than me, using my resources to help animals who are less fortunate, and being a memorable content creator.
Alternate Dream Job: I'm grateful to be living my dream every day.
Inspired By: Good design, happy and intelligent people, and learning something new every day.