Kelly Gitre | Email Marketing Project Manager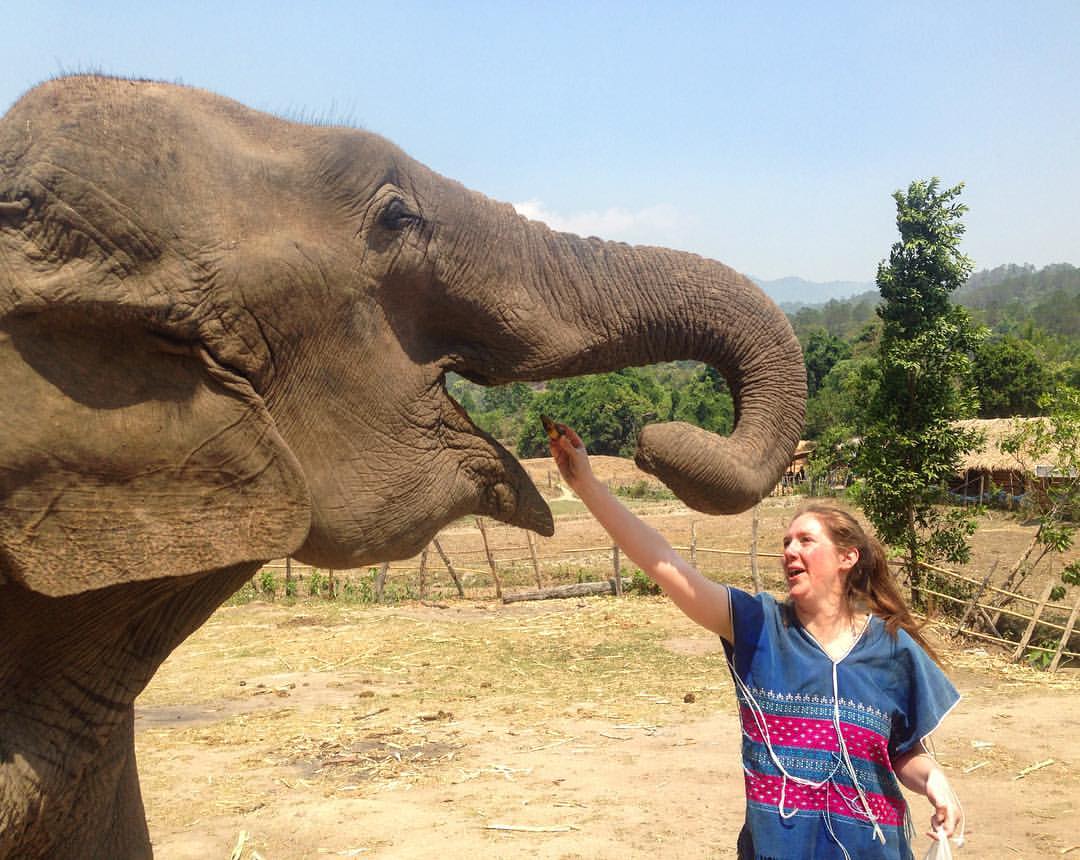 "The more I learn, the more I learn how little I know." – Socrates
Kelly was born and raised as a Michigander who grew up loving the mountains. She graduated from Central Michigan University with a degree in Marketing and Sport Management then moved out to Colorado where she could snowboard almost every month of the year. Outside of the office, you can find Kelly on the slopes, camping, playing volleyball, or hopping on a plane to travel somewhere new!
Best Part of Bluetent: The people, flex time, and the beer fridge!
Pursuits: Travel the world!
Alternate Dream Job: Pro snowboarder
Inspired By: My wonderful parents
A.K.A.: Geeter